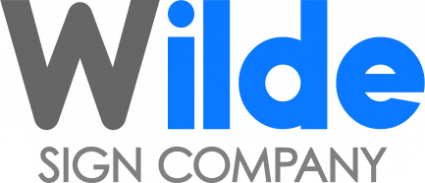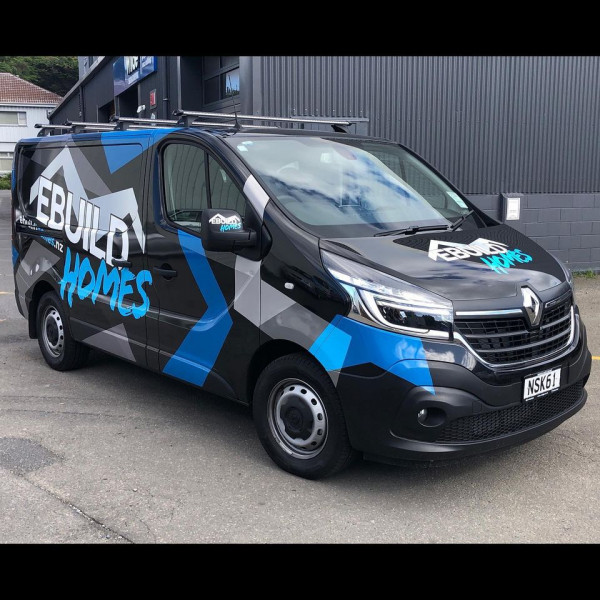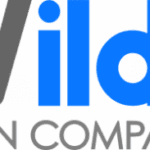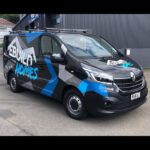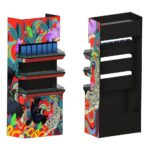 Wilde Signs creates signage with a unique personality that communicates your business identity.
We specialize in bespoke precision engineered signage and environmental graphics that build your brand for commercial
and retail developments.
Unencumbered by traditional signage materials and components, we think outside the square,
collaborating with you and using the latest technology and premium components to provide visually engaging, custom made
signage solutions that suit our coastal city environment.
First impressions matter and distinct and elegant signage immediately connects people to your business.
y creating a relevant, memorable signage identity, and consistently conveying this identity, we can help to set your business apart,
capturing attention and dramatically increasing your brand's presence.
We offer a complete personalized service with a full service package, from initial concept design to materials selection and fabrication,
final delivery and installation.
And we provide peace of mind with detailed 3D renderings and engineering drawings that show you exactly what you will
be receiving and how it will integrate into your project before any manufacturing begins, so you can visualize your investment.
Monday

:

8:00 AM – 5:00 PM

Tuesday

:

8:00 AM – 5:00 PM

Wednesday

:

8:00 AM – 5:00 PM

Thursday

:

8:00 AM – 5:00 PM

Friday

:

8:00 AM – 5:00 PM