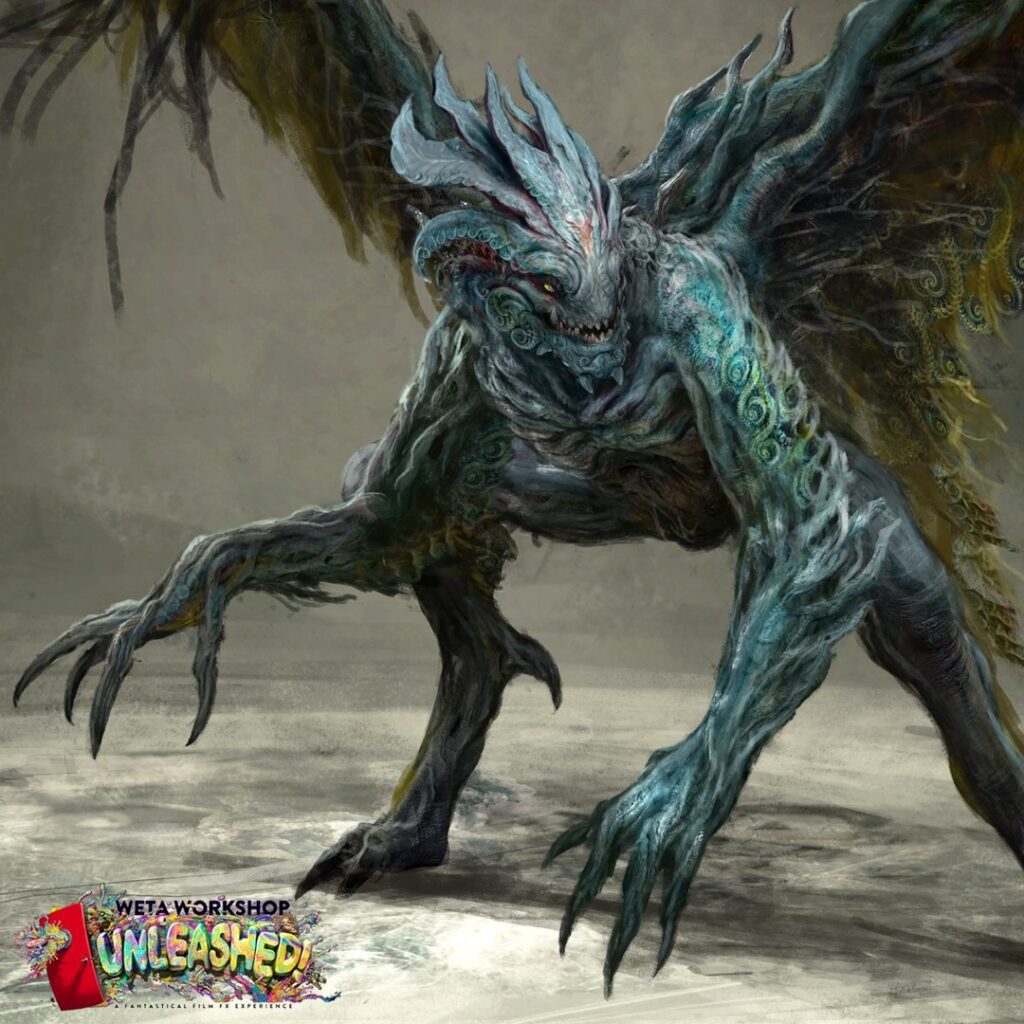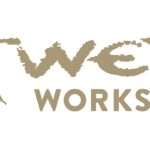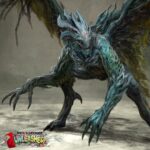 Wētā Workshop is a special effects and prop company based in Miramar, Wellington, in New Zealand, that produces effects for television and film. The company is named after the New Zealand wētā, one of the world's largest insects.
We imagine. We design. We build.
Wētā Workshop is an award-winning film effects company that service the world's creative industries. Our crew have worked on many well-known and much-loved films and TV series, such as The Lord of the Rings, The Hobbit, Avatar, King Kong, District 9 and many more.
Our visitor attractions in Auckland and Wellington are our chance to share our creativity with the world, offering visitors up-close personal experiences into the artistry and craftsmanship that happens within our workshop every day.
From The Lord of the Rings and The Hobbit to District 9: learn about the making of props, costumes and creatures created for your favourite films. Interact with cool stuff from our creative departments and, if you're lucky, catch an artist at work on our tour stage.
Monday

:

9:30 AM – 5:00 PM

Tuesday

:

9:30 AM – 5:00 PM

Wednesday

:

9:30 AM – 5:00 PM

Thursday

:

9:30 AM – 5:00 PM

Friday

:

9:30 AM – 5:00 PM

Saturday

:

9:30 AM – 5:00 PM

Sunday

:

9:30 AM – 5:00 PM