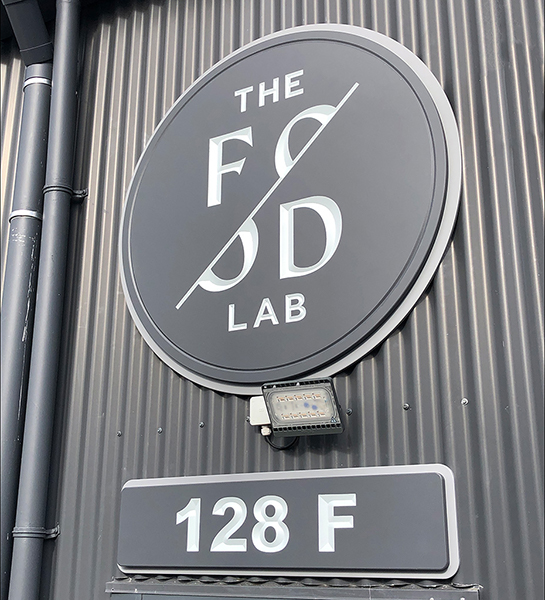 ABOUT US
The Food Lab is a premier caterer and production kitchen owned and operated by those behind the iconic Charley Noble Eatery and Bar.
The Food Lab is instilled with the same appreciation for local suppliers who provide high quality products, and the same passion for delicious food and top-notch service, as our well-established sister business. We take all of these values and apply them outside of the confines of a restaurant, to your next event or function, small or large, to create an occasion that you will remember.
ON-SITE CATERING
For an extra touch we can organize our highly talented and trained staff on-site of your next event to ensure that everything goes to plan. With a chef on-site to organize the food we can offer a larger range of options, including more heated items.
All of our menus are available for on-site catering. This includes all of our canapes, sharing mains, individually plated menu, sweet treats, platters and grazing tables, and individually packaged lunches.
Having staff on-site is the easiest way for us to offer a bespoke menu.