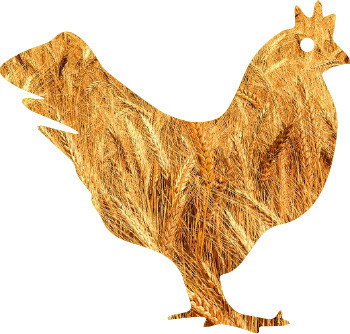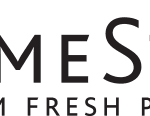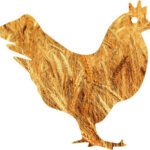 Primestar Food Ltd is "Quality Mark" accredited, we only stock and supply high quality aged beef and lamb.
At Primestar we care about the quality of produce we sell and we present our products as brands that are meaningful to the consumer. We have a wide range of free farmed, natural, GMO free and hormone free products that you can share with your customers and serve with confidence in knowing that the product is farmed and processed in an ethically, natural and traditional way
The company does NOT support factory farming, genetically modified foods or feed for animals, added hormones or any type of added preservatives or artifical colours.