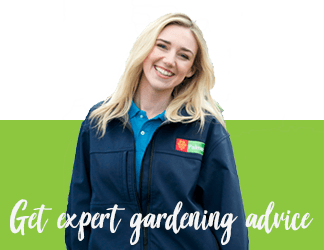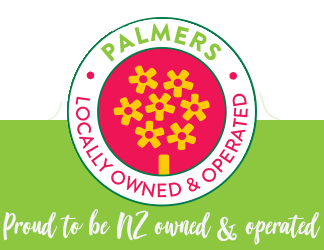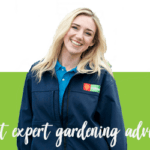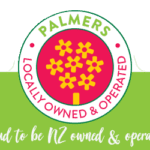 Palmer's is proud to stock one of the widest selections of plants in New Zealand, as well as all the products you need to keep your garden looking at its best all year round.
Our experienced and knowledgeable staff are happy to help with any gardening queries. We hope you find your visit to this website enjoyable and informative. Check out our Latest Offers and information on all your gardening queries.
We appreciate any feedback or comments.
The Problem Solving information and the Palmers How to Guides are all available in hard copy at the NZ garden centres, check the Store Locator for information on your nearest store. Alternatively you can print the information off the website.
Monday

:

8:30 AM – 5:00 PM

Tuesday

:

8:30 AM – 5:00 PM

Wednesday

:

8:30 AM – 5:00 PM

Thursday

:

8:30 AM – 5:00 PM

Friday

:

8:30 AM – 5:00 PM

Saturday

:

8:30 AM – 5:00 PM

Sunday

:

8:30 AM – 5:00 PM