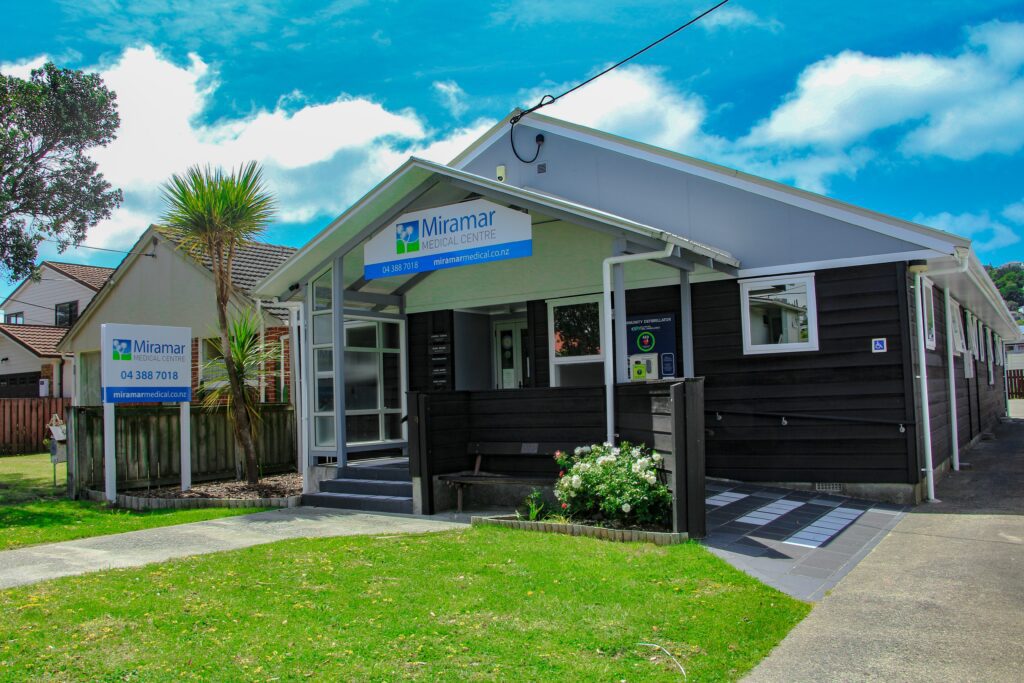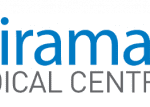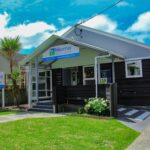 We are your local community practice!
Miramar Medical Centre is a longstanding, friendly, family orientated General Practice. We are situated within the heart of Miramar, in the eastern suburbs of Wellington city Come and meet us We aim to deliver health care which empowers people to improve and manage their own health and wellbeing. We provide primary health to families, children, the elderly, youth, those with a disability, various socioeconomic and ethnic groups and members of our local film industry. This reflects the diversity of our capital city.
We feel very lucky to have the support and loyalty of fantastic staff.
We value the work our team does to care for our patients look forward to welcoming you to our practice.
Monday

:

8:00 AM – 5:30 PM

Tuesday

:

8:00 AM – 5:30 PM

Wednesday

:

8:00 AM – 5:30 PM

Thursday

:

8:00 AM – 5:30 PM

Friday

:

8:00 AM – 5:30 PM