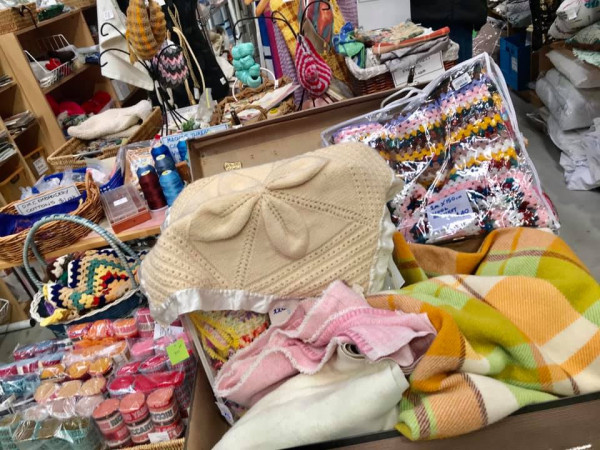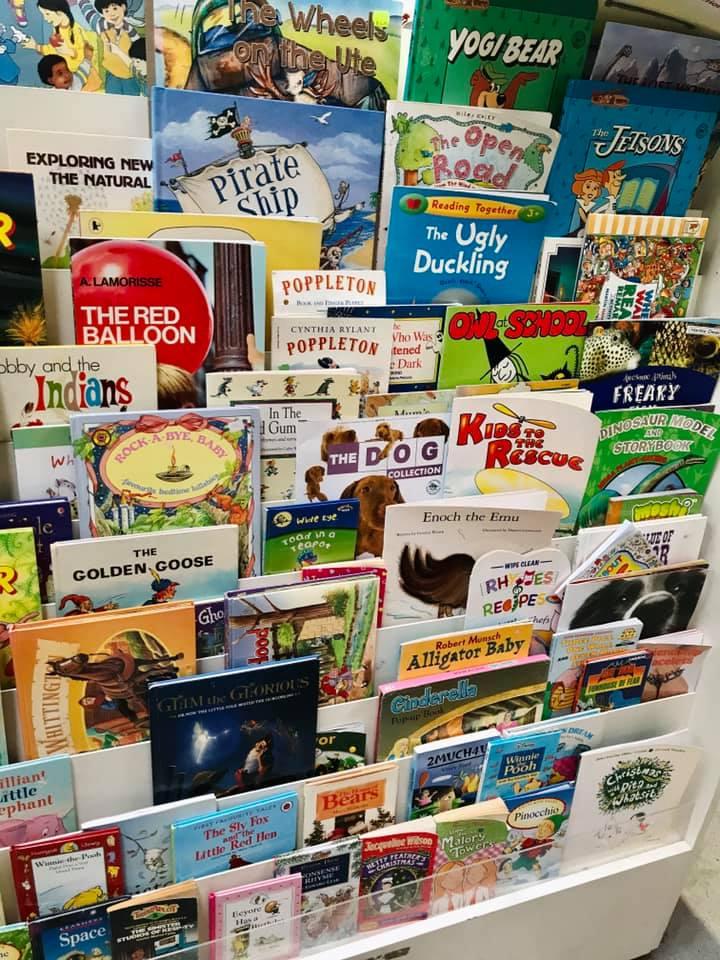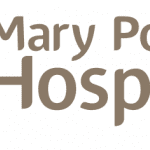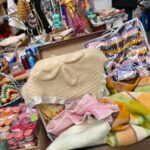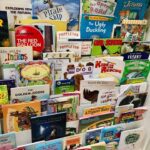 Mary Potter Hospice is a local charity that provides specialist palliative care services for people living in Wellington, Porirua and Kāpiti. We provide equitable, compassionate, free-of-charge hospice care working primarily with patients, families and carers in the place they call home, and at our Inpatient Unit in Newtown, Wellington.
As an organisation we are committed to authentic partnership under Te Tiriti o Waitangi and are doing the work necessary to improve outcomes for Māori and Pacific people in our care.
Our friendly and dedicated hospice care team includes specialist doctors, nurses, therapists and family support teams. Together we're committed to supporting your wellbeing in every way, helping you live every moment in whatever way is important to you.
The Mary Potter Hospice Foundation Registered Charity CC30221
Mary Potter Hospice Forever Foundation Registered Charity CC32009
Mary Potter Apartments Limited Registered Charity CC55722
Mary Potter Hospice is an Inland Revenue-approved donee organisation. Mary Potter Hospice is a member of the Fundraising Institute of New Zealand and the Public Fundraising Regulatory Association.
Monday

:

10:00 AM – 4:00 PM

Tuesday

:

10:00 AM – 4:00 PM

Wednesday

:

10:00 AM – 4:00 PM

Thursday

:

10:00 AM – 4:00 PM

Friday

:

10:00 AM – 4:00 PM

Saturday

:

10:00 AM – 4:00 PM