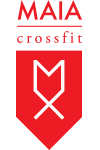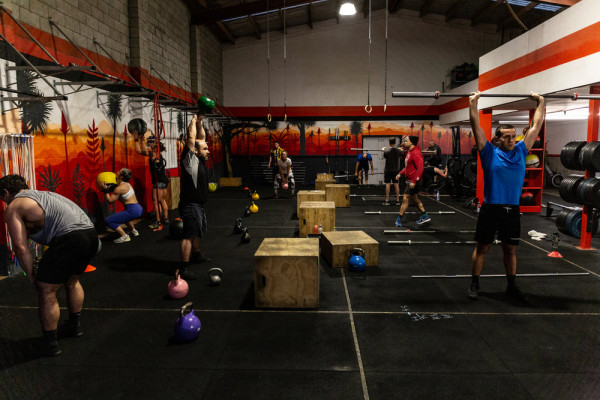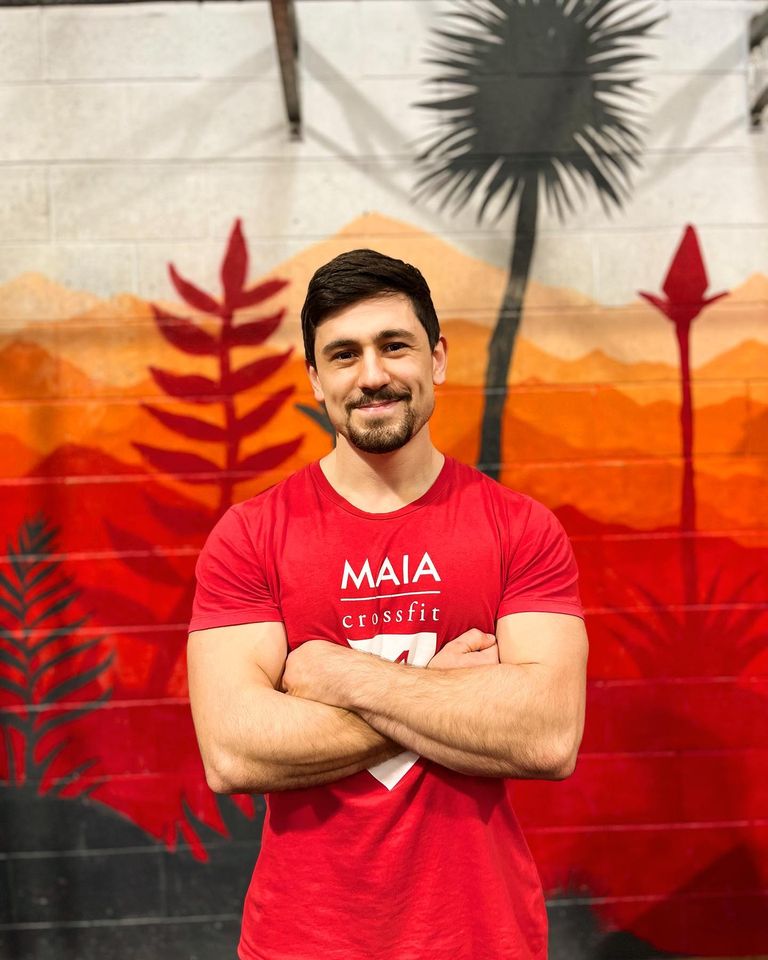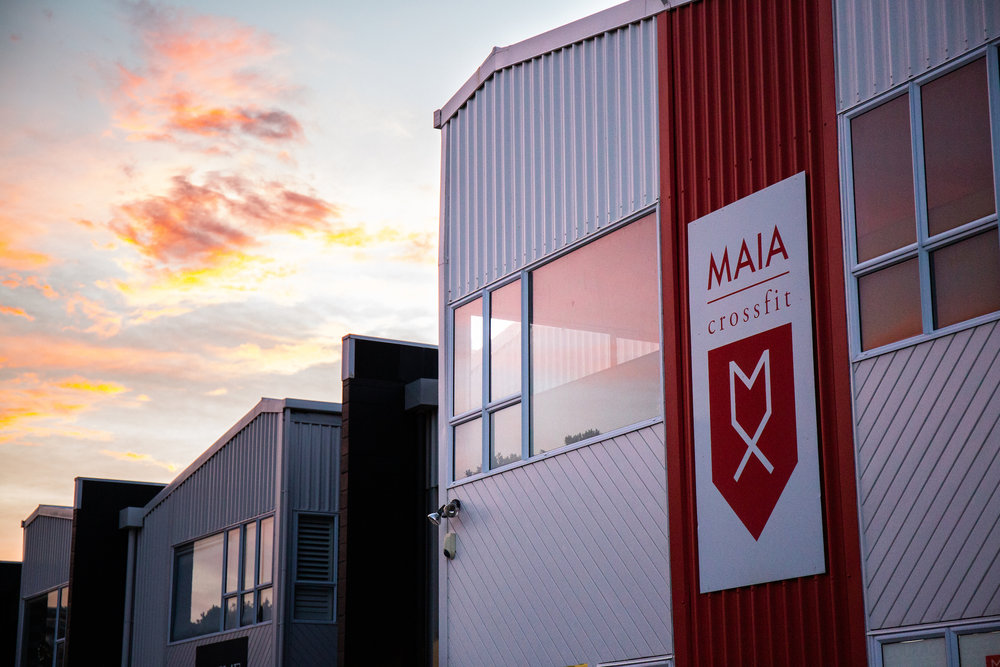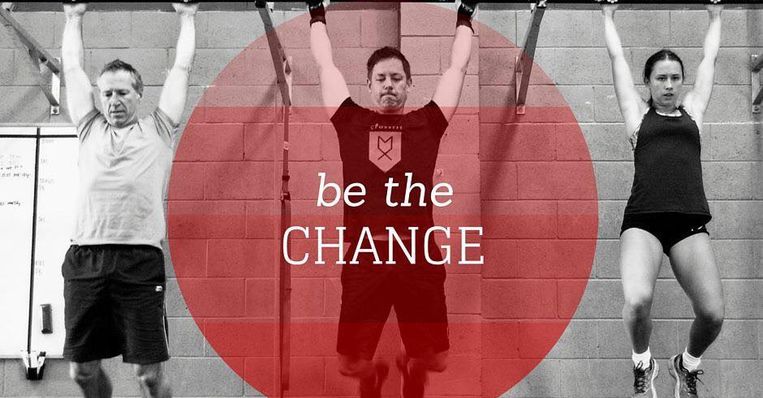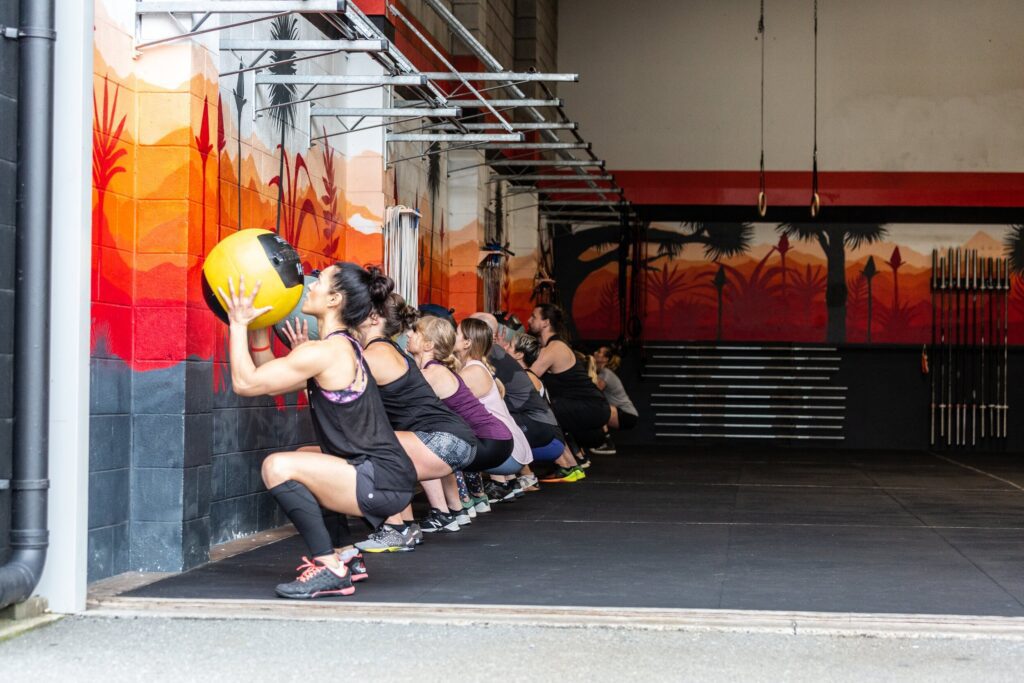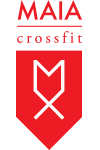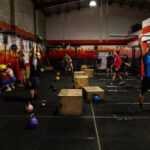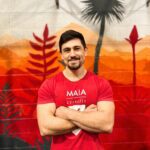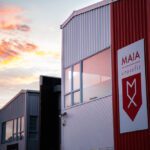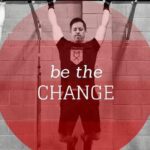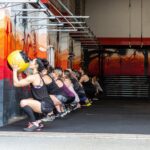 "Our deepest fear is not that we are inadequate. Our deepest fear is that we are powerful beyond measure. It is our light, not our darkness that most frightens us". Marianne Williamson
CrossFit: This is our flagship 60 minute class following the CrossFit training methodology led by one of our world class coaches. Our CrossFit programme will improve all areas of your fitness from strength, coordination, cardiorespiratory fitness, mobility and much more. Each class begins with a warm up specific to the work programmed for the day. This will generally lead to a strength or skill component of the day followed by the conditioning piece.
Maia Weightlifting: Each Wednesday night at 6:30 we have our in-house weightlifting class available to all members at no extra cost. This session is all about learning how to lift well, improve mobility and positions as well as increase strength. We run through a range of drills and skills before getting into the strength focused section of the class.
Open Gym: We have an open gym slot available on Tuesday afternoons for you to come and use the space under the eye of one of our coaches.
Friday Night Lights: This is for those wanting to take their training up a level or are looking to compete in the sport of CrossFit. Each Friday evening we have a more intense 90-120 minute long session available to all members after approval from the head coach.
All of our classes are programmed in a synergistic way in that you could do the CrossFit class and Weightlifting session on the same day as the movements completed would not interfere with one another.
Monday

:

5.30am – 7.30am 5.30pm – 9.30pm

Tuesday

:

5.30am – 7.30am 5.30pm – 9.30pm

Wednesday

:

5.30am – 7.30am 5.30pm – 9.30pm

Thursday

:

5.30am – 7.30am 5.30pm – 9.30pm

Friday

:

5.30am – 7.30am 5.30pm – 9.30pm

Saturday

:

7:00 AM – 10:00 PM

Sunday

:

7:00 AM – 10:00 PM