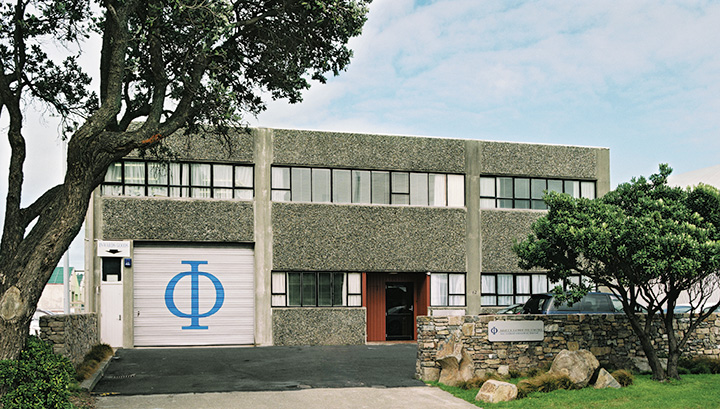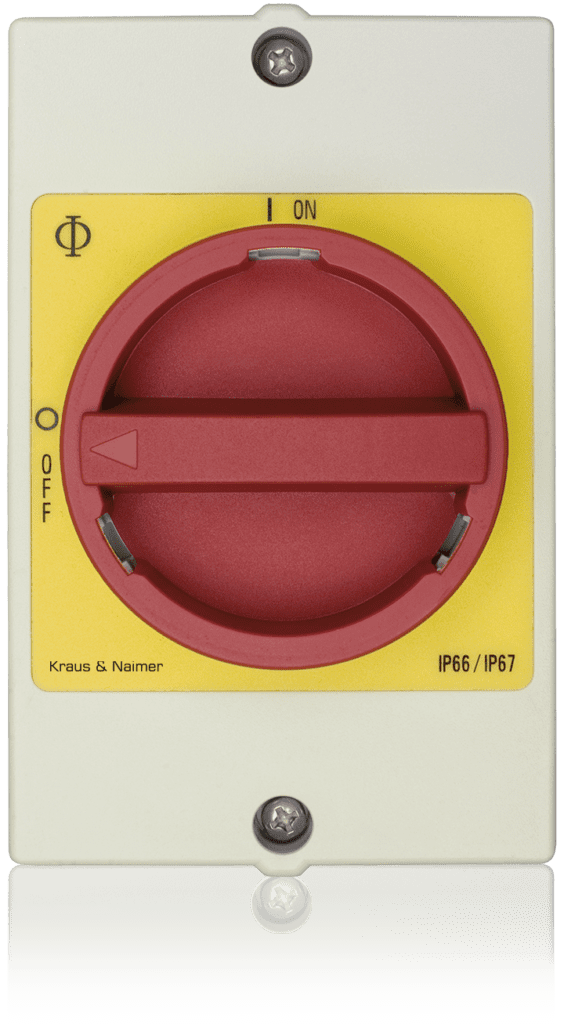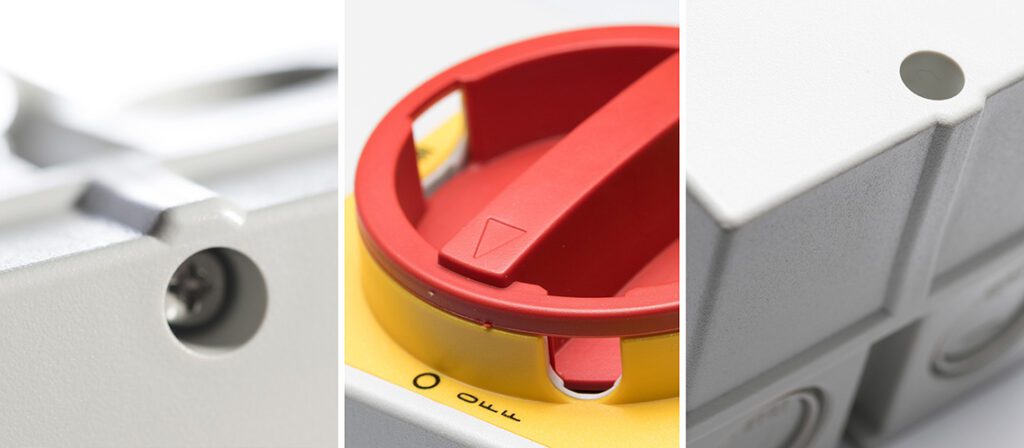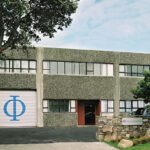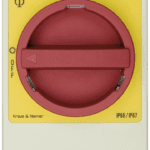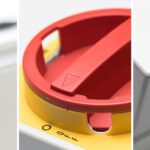 Kraus & Naimer History
The success story of our company is deeply rooted in the heyday of industry when Franz Kraus and Lorenz Naimer founded Kraus & Naimer in Vienna in 1907. To date, our core business is offering our customers tailor-made solutions. We are market leaders in the switchgear sector, we operate worldwide and we offer high-quality products, customer support and uncompromising quality.
Lorenz Naimer (right), founder and financier, and his partner Franz Kraus
LORENZ NAIMER (RIGHT), FOUNDER AND FINANCIER, AND HIS PARTNER FRANZ KRAUS
We are an electrical switchgear manufacturer and a strong partner for many industrial customers from different sectors such as transport (railways, vehicles, ships, etc.), conveying systems, lift systems, mechanical engineering, power generation and power distribution.
Our mission is to find the best possible solutions for our clients using our many years of knowledge, fast working methods and short ways within the organization. Innovation meets tradition – this is not an empty phrase, but a reflection of our working philosophy. When looking for solutions, we can draw on our many years of expertise and the numerous applications we have developed for our partners. Every project and every assignment is another component of the success we use to build the future of Kraus & Naimer.