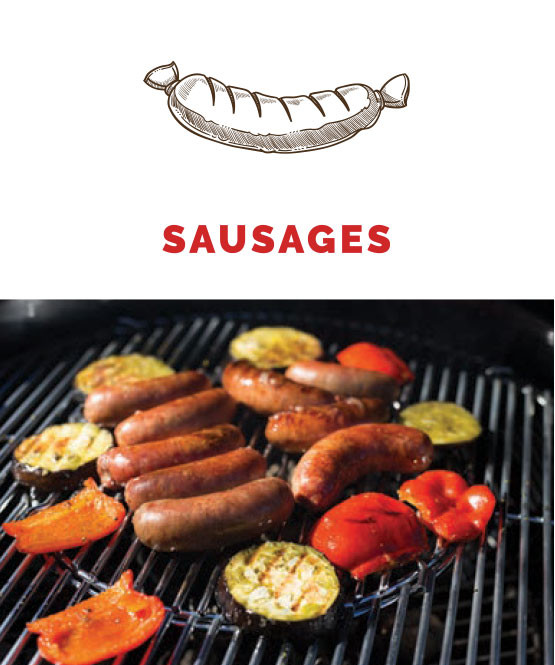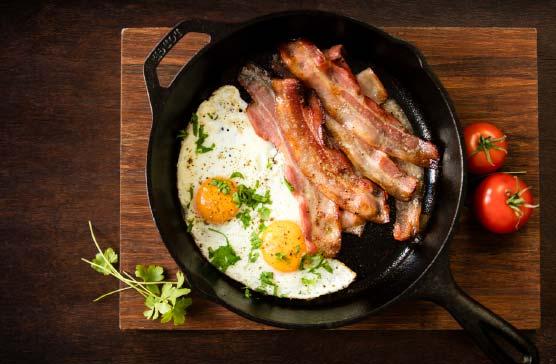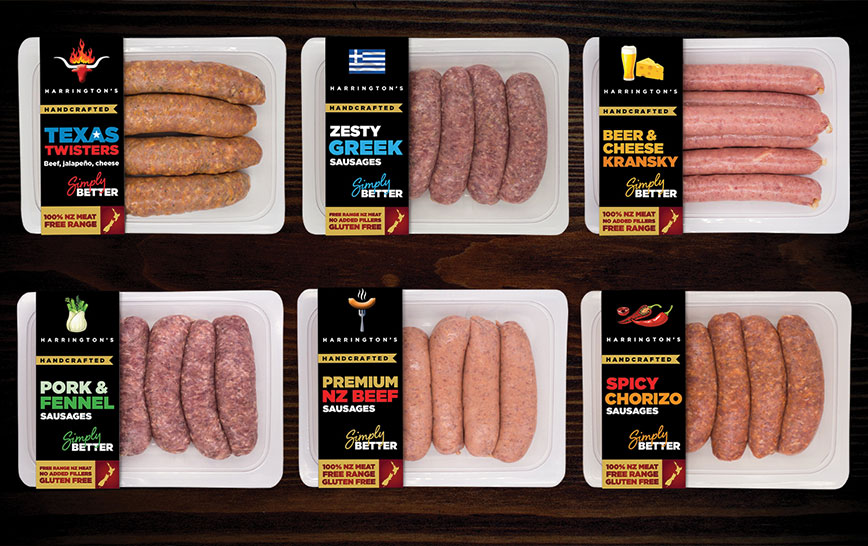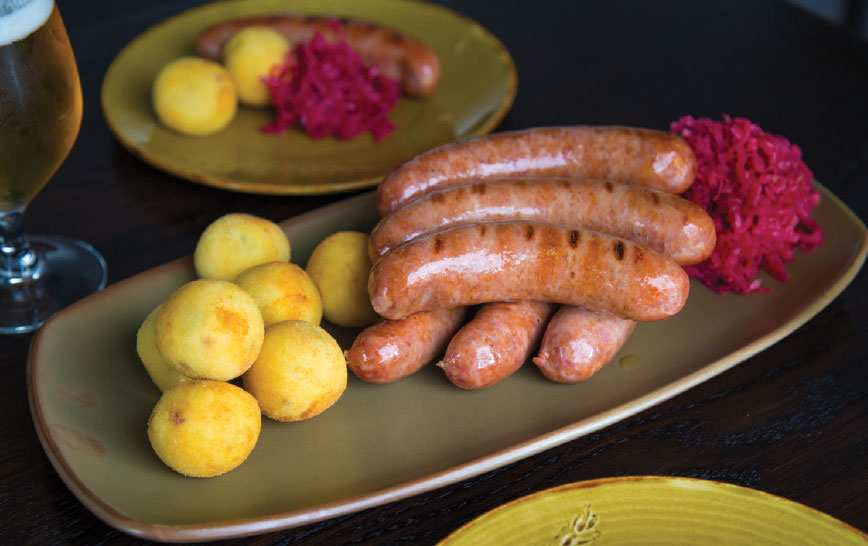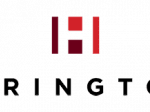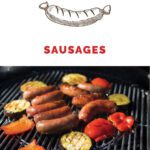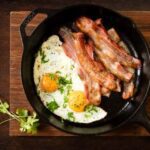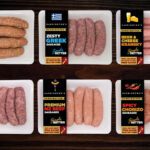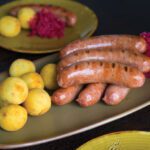 Hello, welcome to Harrington's Online store
We craft delicious smallgoods using only 100% New Zealand-raised pork, beef, lamb, venison and other fine ingredients. We work from traditional recipes and use our artisan know-how to create the superb sausages, beautiful bacon and sensational specialties, crafted by hand.
Harringtons Small Goods Ltd are the 2010 Winners of the New Zealand Bacon Pork of the year. Established over two decades ago, Harringtons have been supplying high quality small goods from the highest ingredients. With two locations, their headquarters in Miramar, Wellington and an Otaki Retail Outlet, Harringtons are happy to distribute their wholesome goodness anywhere in the Wellington region.
Colin was your classic entrepreneur. In his 20s, he set up his first business, delivering milk in Oriental Bay and Roseneath. One particular morning, his milk truck ended up in Evans Bay after he forgot to pull the handbrake on. It was conclusive proof that, despite the name, milk floats don't actually float.
Along the way Colin unlocked that serious talent for artisan smallgoods. He owned a butchers shop in Wellington called Embassy Meats where he and a Hungarian mate used to swap favourite artisan recipes. Over the next few years he opened quality butchers in Newtown, Courtenay Place and in 1992, a shop called 'Harrington's' in Island Bay.
100% locally crafted with 100% care