Enterprise Miramar Peninsula Inc
Consultants / Featured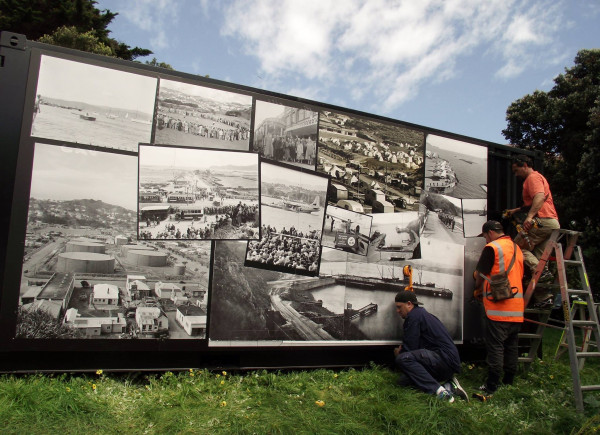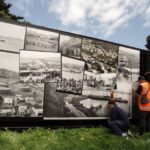 The BID programme brings local businesses and other stakeholders together to improve the strength of local communities to create sociable, safe and accessible destinations.
EMPI are driven by a Board of Directors who work with and understand their communities and have a passion for their local business district.
Benefits are wide ranging and include:
Business decide and direct what they want in their area.
Business are represented and have a voice in issues affecting their trading area.
BID levy money is ring-fenced for use specific to the needs of the BID area.
Increased foot traffic and spend in local business centres.
Enhanced marketing and promotion.
Guidance that help shape the vision that informs activitie.
Facilitated networking opportunities with neighbouring businesses.
Assistance in dealing with Council, Police and other public bodie.
Monday

:

8:00 AM – 5:00 PM

Tuesday

:

8:00 AM – 5:00 PM

Wednesday

:

8:00 AM – 5:00 PM

Thursday

:

8:00 AM – 5:00 PM

Friday

:

8:00 AM – 5:00 PM