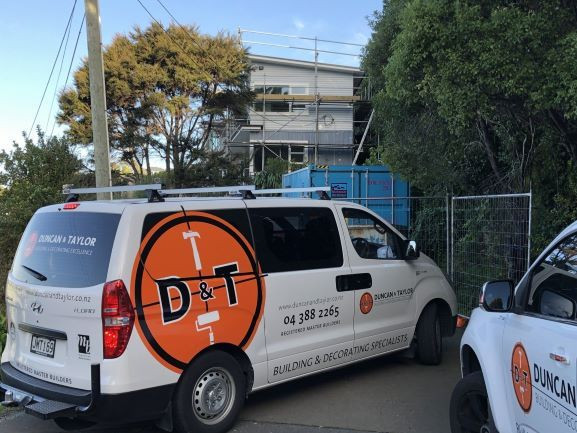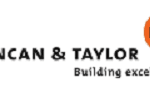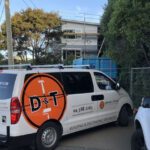 Duncan & Taylor offers you a wide array of building, restoration and remodelling services for any job, big or small. Our expert team will work with you every step of the way to ensure that you get the fantastic final result you deserve.
A Trades Collective
Duncan & Taylor has a massive network of exceptional tradespeople producing results of the highest calibre.
Communication
We understand that as a Loss Adjustor it can be incredibly frustrating not knowing the status of each job you are managing. Our specialists report frequently through our dedicated system which allows us to provide detailed updates to our partners quickly. We appreciate that keeping our clients updated on the progress of our jobs is a key element to our success and strive to maintain the highest level of excellence when it comes to communication.
Monday

:

8:00 AM – 5:00 PM

Tuesday

:

8:00 AM – 5:00 PM

Wednesday

:

8:00 AM – 5:00 PM

Thursday

:

8:00 AM – 5:00 PM

Friday

:

8:00 AM – 4:30 PM