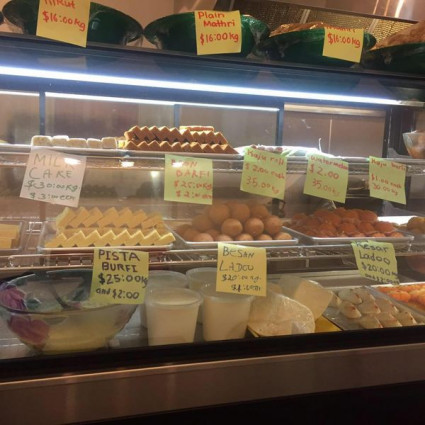 TESTIMONIALS
5 months ago
Fantastic food at a great price. Indian food lovers in Wellington must experience this hidden gem.
– Greg Z
2 years ago
This is literally in my top three picks for restraints to get butter chicken from. The staff are lovely, accommodating (I asked for spicy butter chicken and were able to do this right then and there) and the food is top quality that is not hard on your pocket. Thank you for both your service and food. Will continue to come here regularly and also, you may see me tonight! Thanks again.
– DEACON 1
a year ago
If you want to taste real flavour of Indian food in New Zealand then you must try this restaurant. I lives in Auckland and tried almost all Indian restaurant but can't find the same taste as Delhi takeaway.
Monday

:

10:00 AM – 9:00 PM

Tuesday

:

10:00 AM – 9:00 PM

Wednesday

:

10:00 AM – 9:00 PM

Thursday

:

10:00 AM – 9:00 PM

Friday

:

10:00 AM – 9:00 PM

Saturday

:

10:00 AM – 9:00 PM

Sunday

:

10:00 AM – 9:00 PM