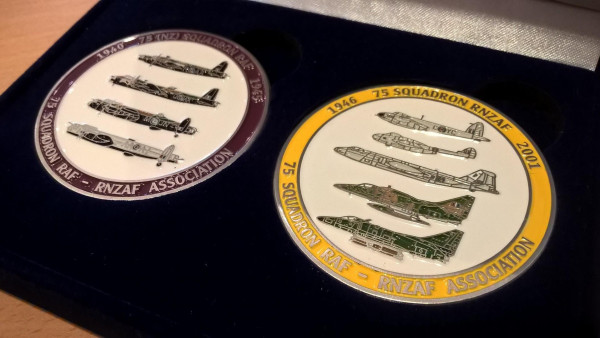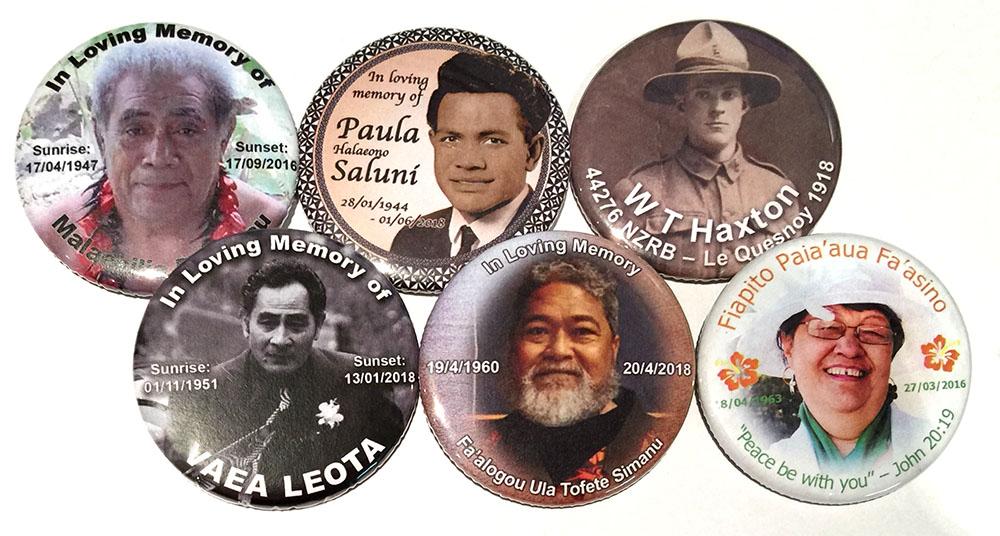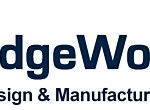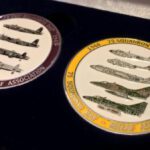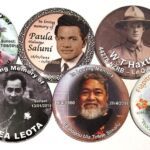 NAME BADGES
BadgeWorks' high quality, name badges are the easy solution for any organisation. Our high quality Premium Name Badges
are customised and personalised by our inhouse designer in full colour with a resin dome finish.
They are both UV and water resistant and guaranteed for at least 2 years.
Our offer includes no minimum orders, free artwork and a 3-5 days turnaround.
METAL BADGES & LAPEL PINS
Lapel Pins & Metal Badges come in full colour graphics and range from a high quality, full colour, jewellery-
like finish with hand-crafted detail, to a simple die struck pin with an antique finish.
BASIC ARTWORK AND SETUP CHARGES ARE FREE.
Monday

:

8:30 AM – 5:00 PM

Tuesday

:

8:30 AM – 5:00 PM

Wednesday

:

8:30 AM – 5:00 PM

Thursday

:

8:30 AM – 5:00 PM

Friday

:

8:30 AM – 5:00 PM