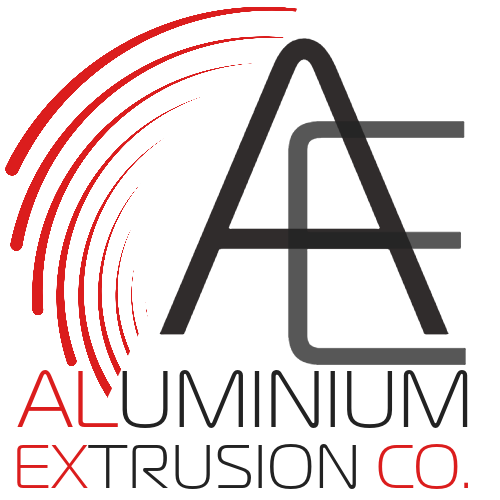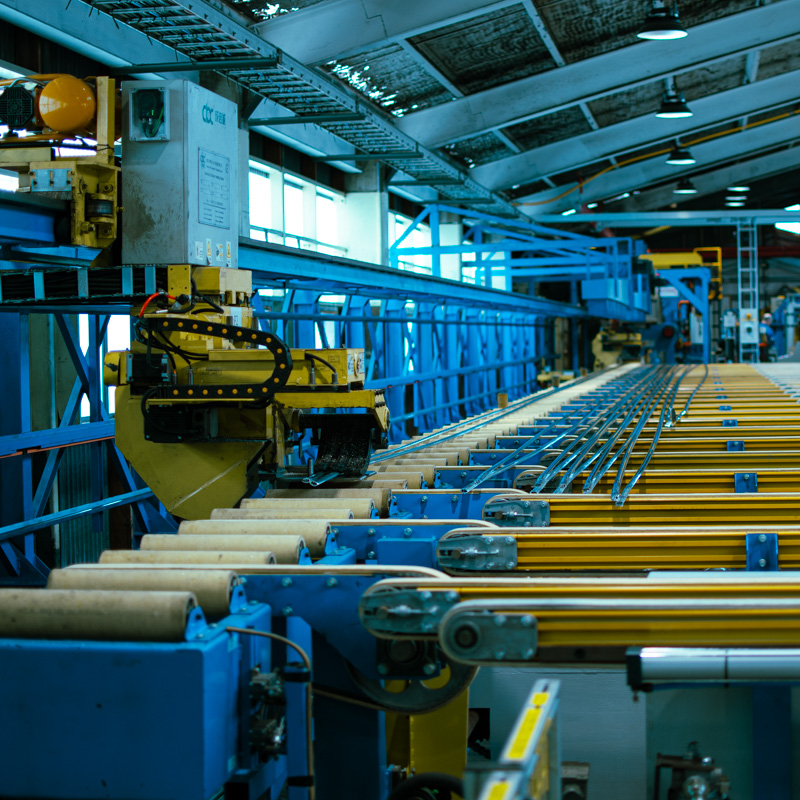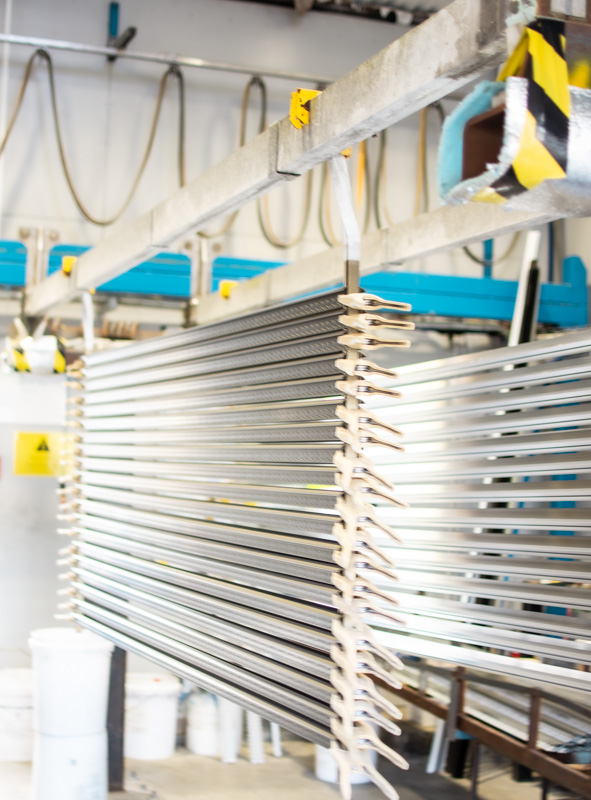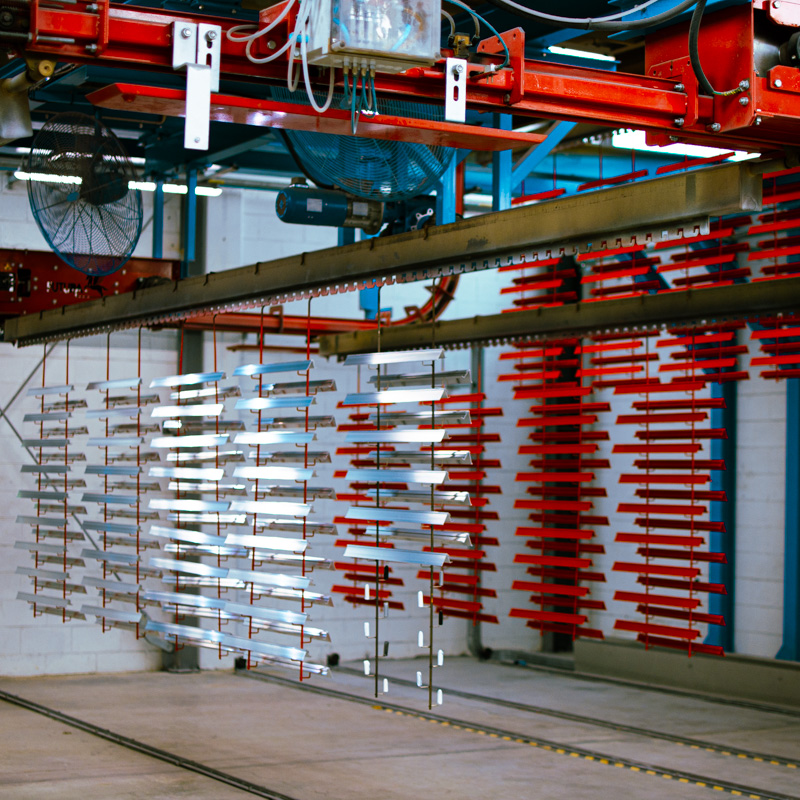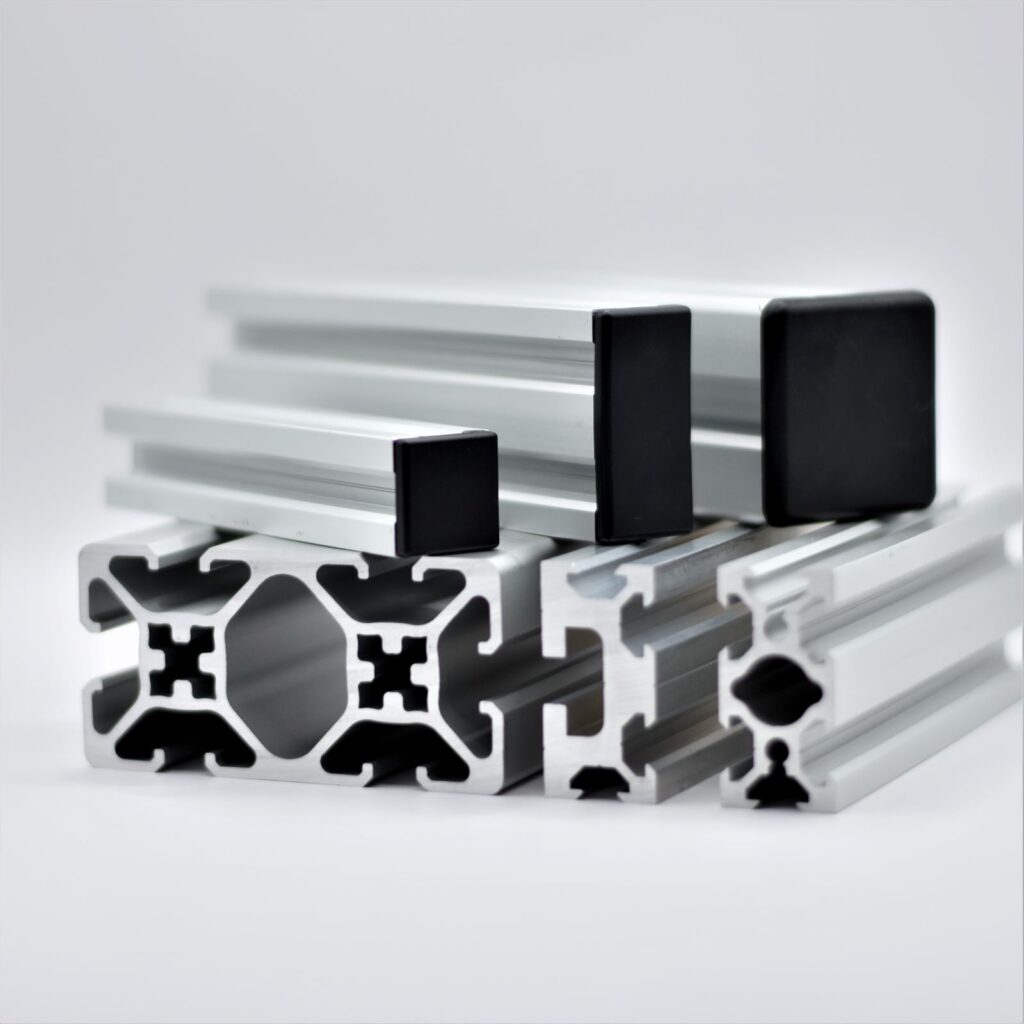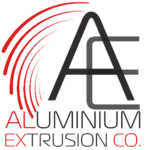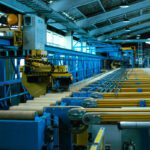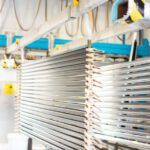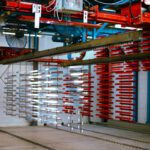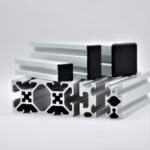 Aluminium Extrusion company (ALEXCO.) are New Zealand's leading specialists in small to medium extrusion profiles. We run a unique press size which offers higher level precision with small to medium sized profiles. Our experienced engineers and designers will take your concepts through to end production. We have in house die design and development, extrusion press, anodising and powder coating services on one site. We also offer custom milling, drilling, pinching, mill finish and retail packaging.
We are the only chrome-free Dulux Accredited Powder Coater in the lower north island. We are authorised to powder coat aluminium to meet the Alumi Shield Level 1 warranty standards in Duralloy, Protexture, Duralloy +Plus, Duratec and Electro. And are proudly the newest anodising plant, commissioned on our Wellington site, 2021 and is fully-automated.
Talk to us about your next project or visit our web shop to view and purchase our standard profiles.
Aluminum Extrusion Company – Made in New Zealand
Aluminium Extrusion Stocked Profiles T Slot Extrusion Open beam extrusion V Slot Extrusions T slot Hardware 3d printer extrusion router extrusion Bosch T slot extruded aluminium connectors extruded aluminium frame t slot aluminium frame v slot rail aluminium shelving system aluminium stock
store.alexco.co.nz
Monday

:

7:30 AM – 4:00 PM

Tuesday

:

7:30 AM – 4:00 PM

Wednesday

:

7:30 AM – 4:00 PM

Thursday

:

7:30 AM – 4:00 PM

Friday

:

7:30 AM – 4:00 PM

Saturday

:

Closed

Sunday

:

Closed