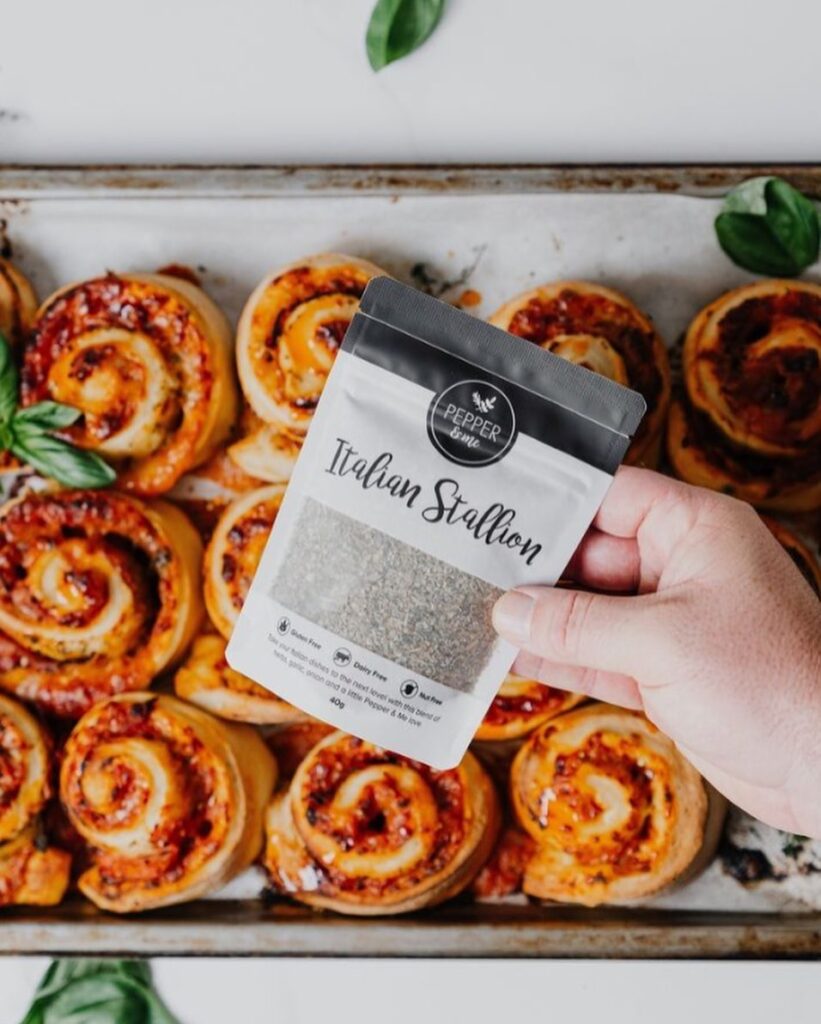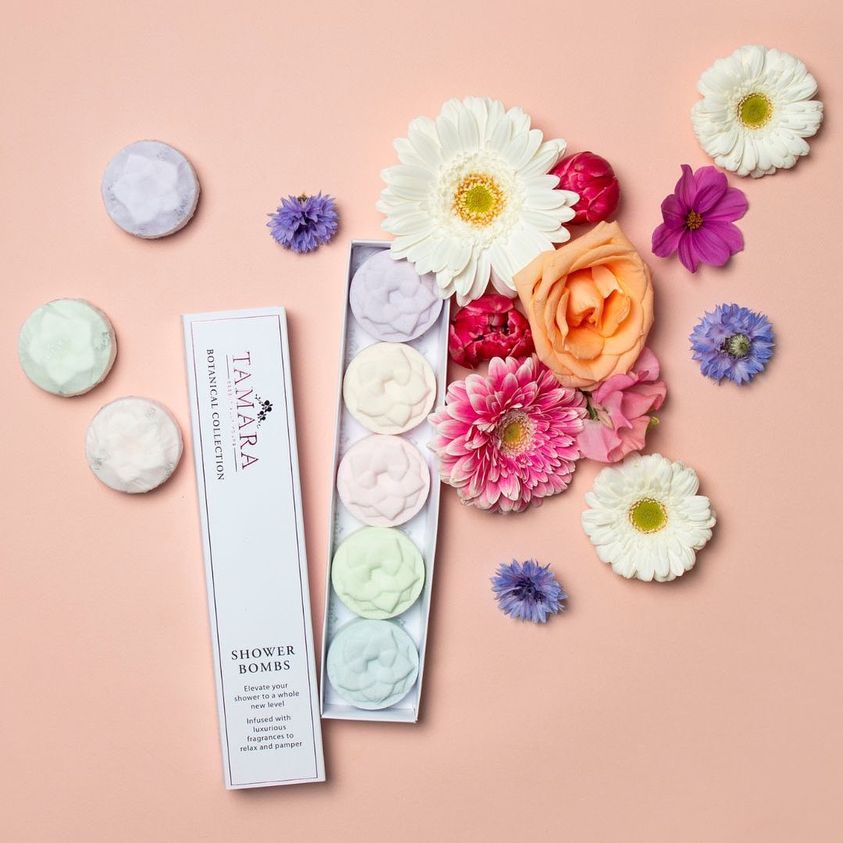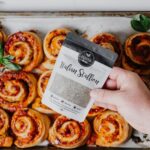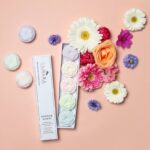 LOVE & SUNSHINE, TODAY AND ALWAYS
In our evolving world today our beautiful family and friends at home and abroad have become even more important than ever.
The inspiration behind Love and Sunshine is our beautiful baby angel Thomas. He and all the children in my life are a constant reminder of the happiness and innocence our gorgeous children bring into this world, reminding us all of the most important things in life, love and happiness. We truly hope this beautiful space brings you all Love and Sunshine, today and always.
We love supporting local Kiwi artisans who make beautiful products of the highest quality. We also source unique items from overseas, like our stunning handmade Bordallo ceramics from Portugal and our beautiful Durance home and personal fragrance range from France. Home to our own Love & Sunshine designs for babies and children, toys, puzzles and books for all ages, as well as classics like Paddington Bear and Peter Rabbit. Our gorgeous bespoke bloom bar is where you can pick from a stunning array of beautiful preserved & dried flowers creating your own pretty bouquet.
Stocking everything from the functional to the fanciful,
Love & Sunshine is your one-stop Wellington homewares & giftware boutique
We want every purchase to have a purpose, and to bring Love & Sunshine, today and always x
Monday

:

Closed

Tuesday

:

10.00am – 5.00pm

Wednesday

:

10.00am – 5.00pm

Thursday

:

10.00am – 5.00pm

Friday

:

10.00am – 6.00pm

Saturday

:

9.30am – 6.00pm

Sunday

:

10.00am – 4.00pm