Home Fusion Ltd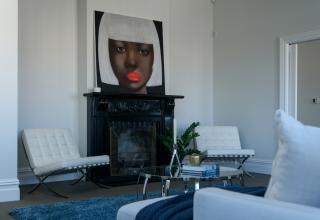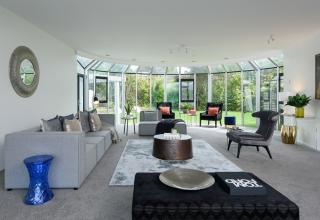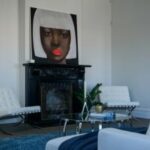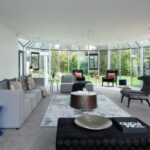 Welcome to Home Fusion. We are home staging specialists that can style your home with details and design to bring out its best aspects and make buyers dream about moving in.
Home staging is the process of transforming your 'lived in' or unoccupied property into a desirable home. With the real estate industry becoming more sophisticated and competitive there is a growing trend to prepare properties for sale.
When you home stage with Home Fusion you will be leveraging the most powerful tool available in the effective marketing and selling of your property. We create a designer look for a competitive price, combining contemporary and eclectic design with a touch of European flair. Our work creates a sense of comfort while conveying a touch of class.
We are happy to work with all types of people and projects and also specialise in preparing properties for the rental market, including AirBnB. Contact us at Home Fusion to find out how home staging can bring out the best in your property.
Our Services
House Staging Packages »
Some tips on preparing your house for a sale »
Partial home staging »
De-cluttering »
Depersonalise »
Refresh packages »
Show home staging for property developers »
Dressing room staging for events »
Product photo shoot staging »