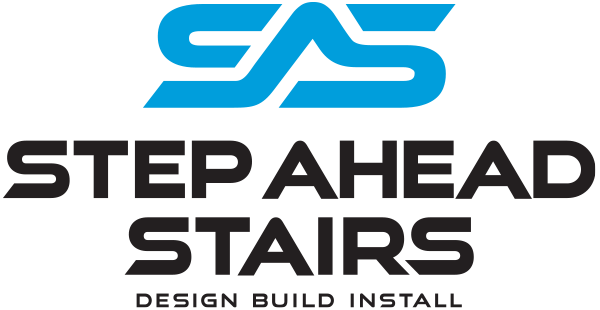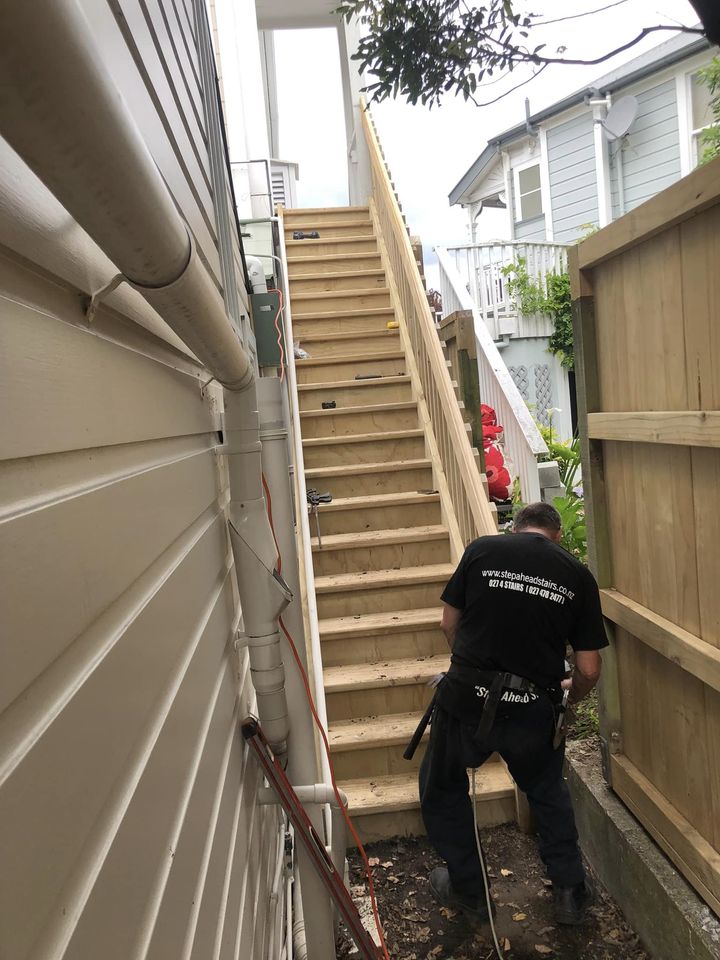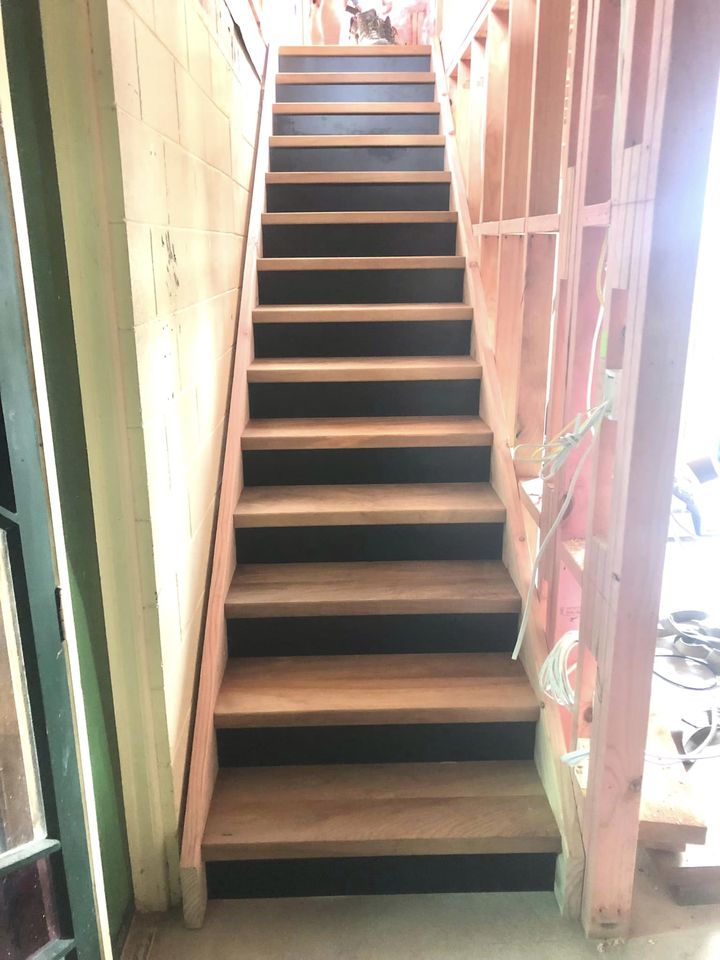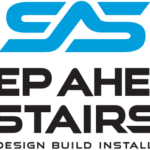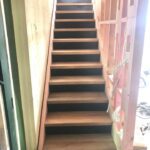 Design Build and fit
Design
We are happy to give as much, or little advice on how you would like for your stairs to look.
Construction
From residential builds to commercial, anything to do with stairs? We've got you covered. Check our specialties out!
Installation
With decades of experience, installation is a breeze with our team of experts. The ability to pre-fabricate stairs in our facility allows for a speedy install, and we can also build on site. We're here to make your dreams come true in the form of stairs.
Quotes
Sometimes the budget can be the biggest factor to hold you back. Don't hesitate to contact us for a free quote today.
Repairs
Any problems with stairs, big or small. Our team of experts are here to get your stairs back to exactly how they were before the issue, if not even a little better