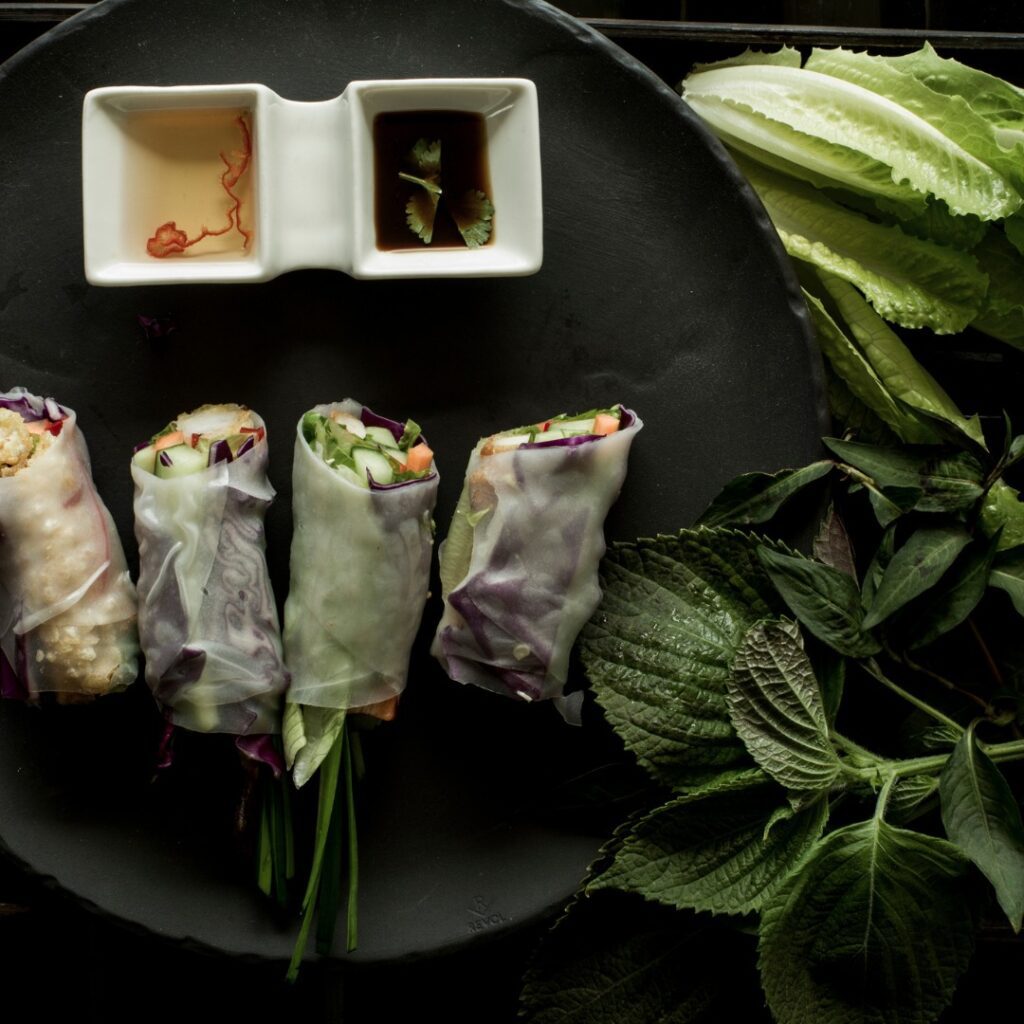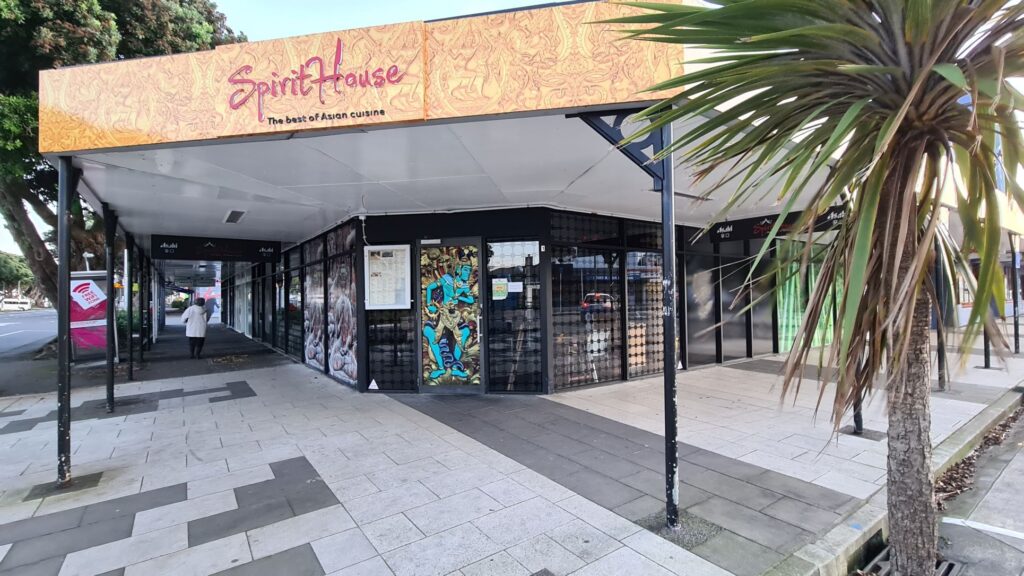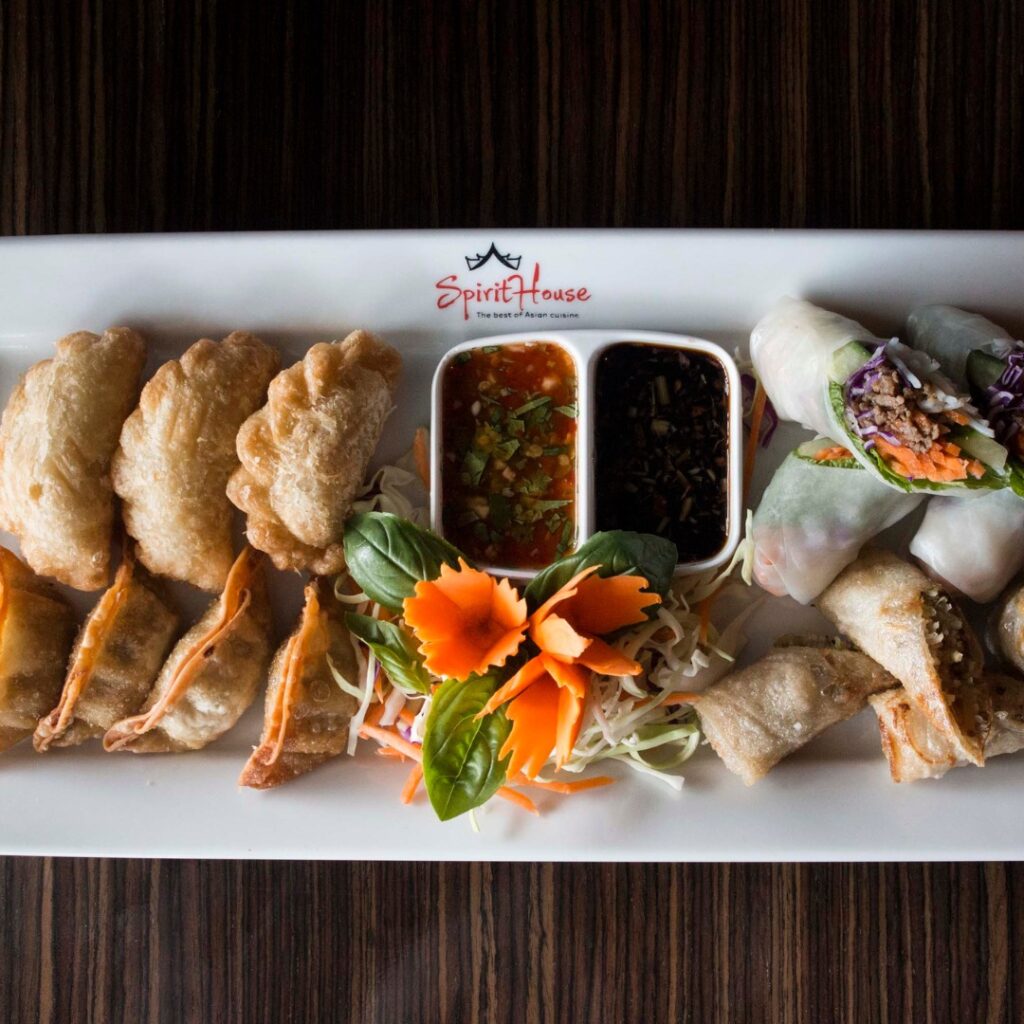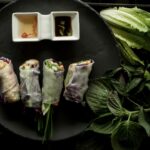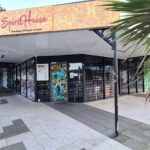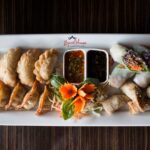 We're dedicated to using only the highest quality ingredients in our dishes. Our chefs meticulously source the finest and most flavourful ingredients, resulting in meals that are both healthy and delicious.
Our unwavering commitment to quality ensures that every dish is packed with nutrients and bursting with flavour, creating a truly satisfying dining experience.
So why not come and taste the difference that quality ingredients can make?
Immerse yourself in the flavours of Asia with our Singapore Satay Stir Fry!
This mouth-watering dish features our own roasted spiced peanut sauce with a selection of seasonal vegetables. A rich, sweet and satisfying dish that's guaranteed to tantalise your taste buds.
So why not come and experience the culinary delight that is our Singapore Satay Stir Fry? Your taste buds will thank you for it!
Monday

:

17:00 – 21:30

Tuesday

:

17:00 – 21:30

Wednesday

:

12:00 – 14:30 17:00 – 21:30

Thursday

:

17:00 – 21:30

Friday

:

17:00 – 21:30

Saturday

:

17:00 – 21:30

Sunday

:

17:00 – 21:30