Southcoast Construction Wellington Ltd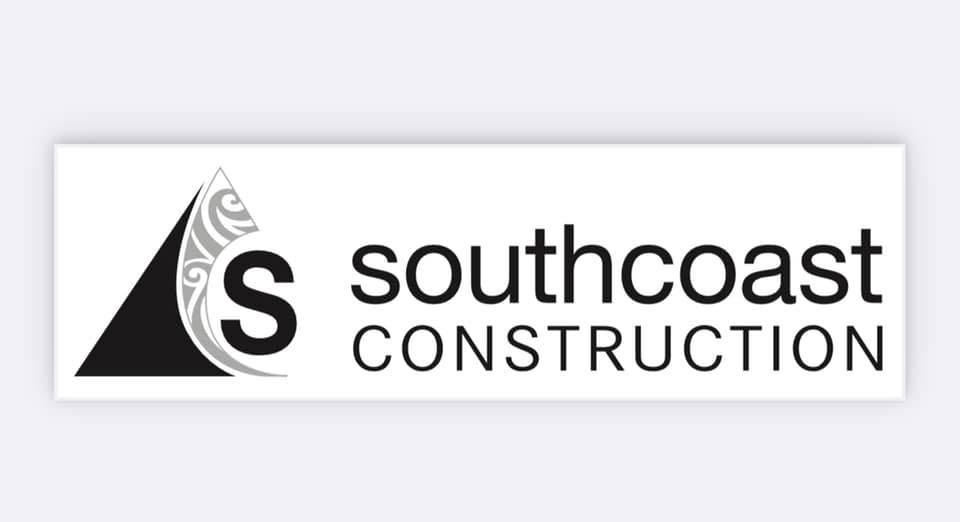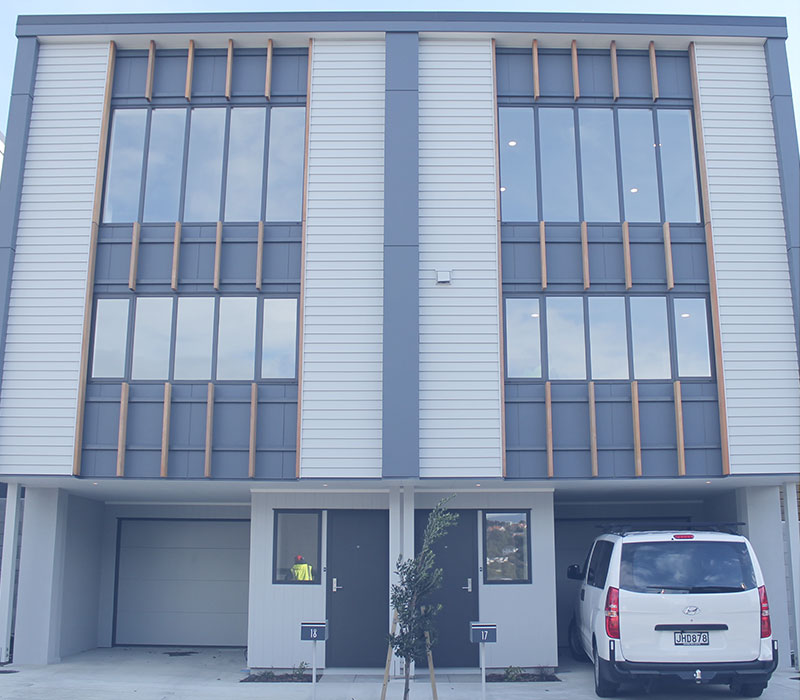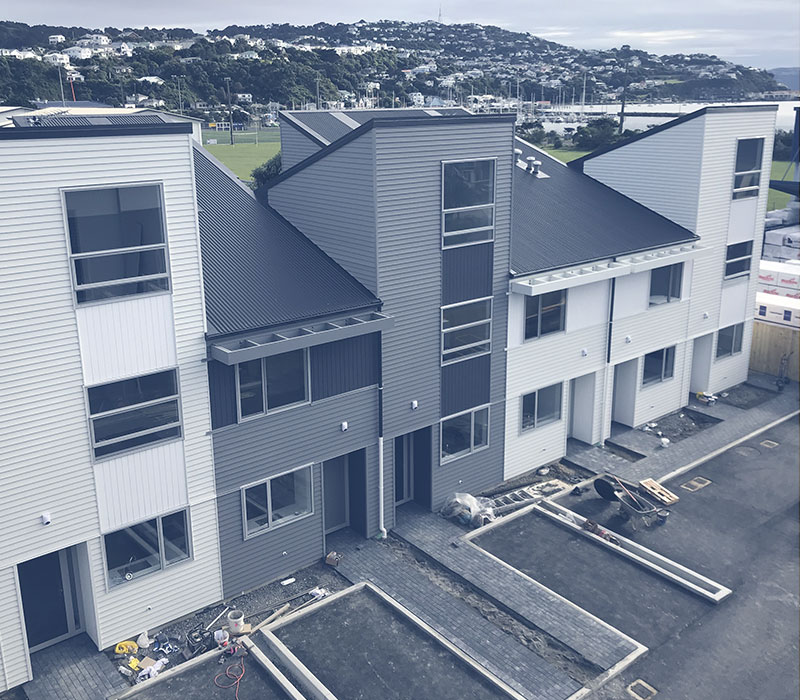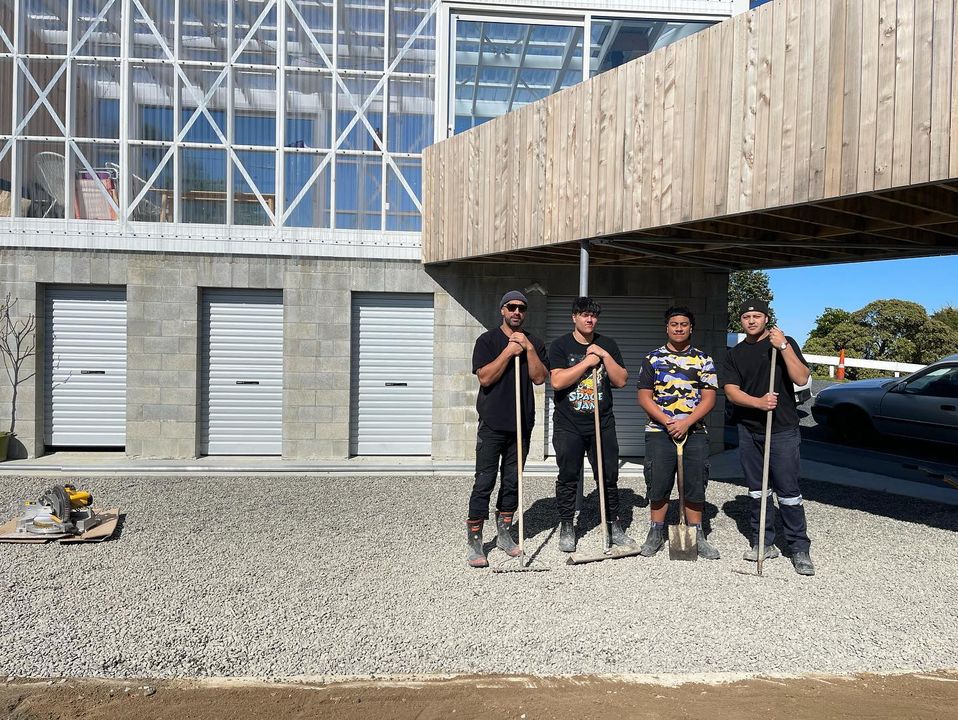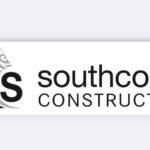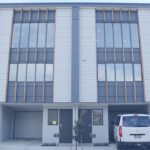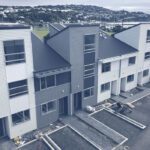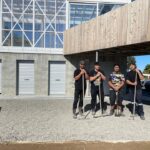 Get To Know Southcoast
Southcoast have the ethics, values and a straightforward approach to meeting the standards and expectations of every project we take on, delivering on time, and on budget.
Southcoast Construction is a medium-sized family business that began trading in Wellington in 2003. After success in Wellington company directors Gina and Steve Roberts relocated to Taranaki, handing over management of their Wellington office and focusing their efforts within their new home in New Plymouth. We've been established in Taranaki since 2013, taking on a number of significant projects throughout the region.
We strongly believe in developing collaborative relationships, with honest and open communication that fosters mutually beneficial outcomes. We value our clients and our staff, with no job too big or small to complete. Each project is approached with a straightforward 'get it done' attitude. Any challenges are tackled in the same light, working as a team to overcome obstacles, and generate the best outcomes for our clients. Our team like to go above and beyond for our clients and have retained excellent relationships with past project clients, consultants and community.
We are a proud Samoan owned and run family business and always give back to the community where we can. Kids and sport is a big one for us but sponsoring the new Wellington Samoa Basketball Under 15 Boys and Girls uniforms felt special. We are grateful to be a part of this community group, celebrating culture, teamwork, perseverance, relationships and fun!
Southcoast has a straightforward approach to delivering projects on time, and on budget. With a strong focus on collaboration, our team has successfully delivered a number of schools and educational facilities.
We work with you to bring your dream home to life. Our communication, experience and skilled workmanship are just some of the factors that ensure quality outcomes for our clients.
With our focus on communication, problem solving and our commitment to seeing our projects through to completion we are able to deliver quality outcomes for all of our commercial clients.
Monday

:

7.30am – 5.00pm

Tuesday

:

7.30am – 5.00pm

Wednesday

:

7.30am – 5.00pm

Thursday

:

7.30am – 5.00pm

Friday

:

7.30am – 5.00pm