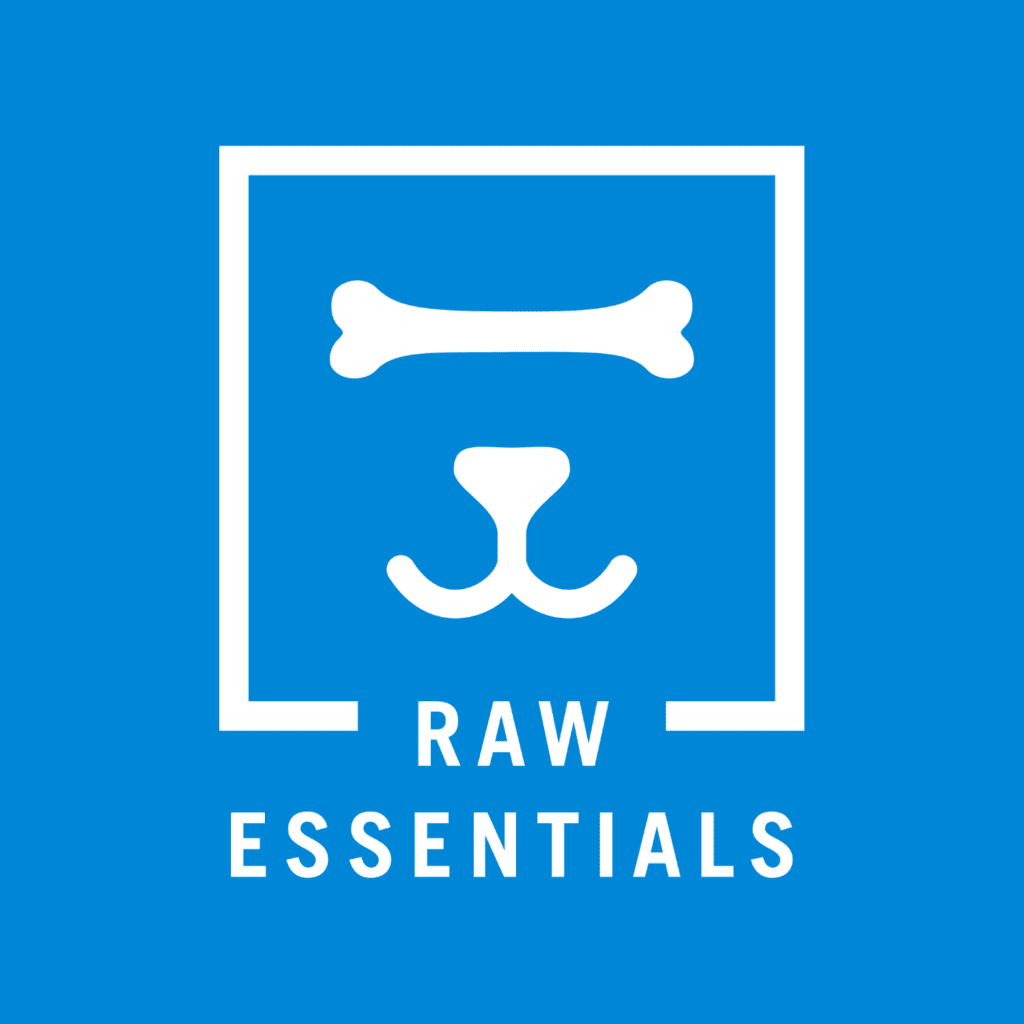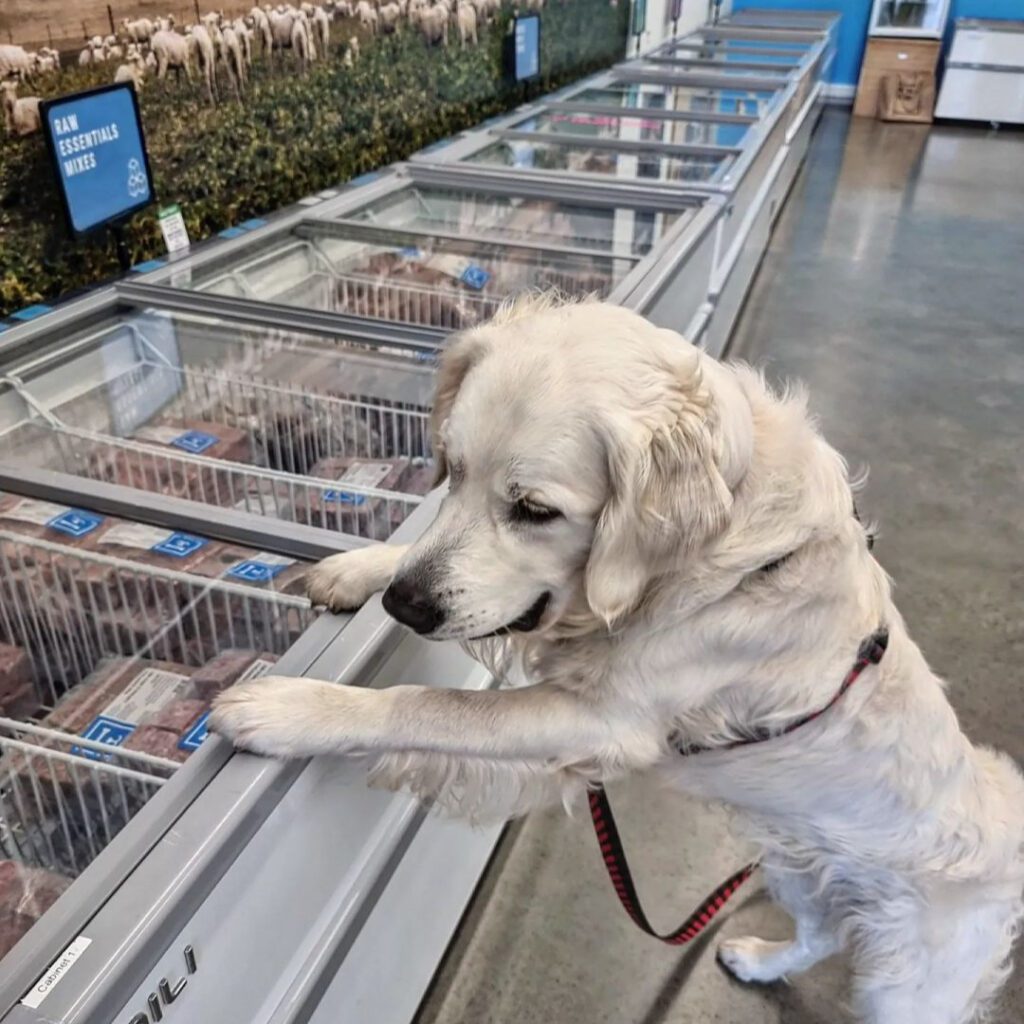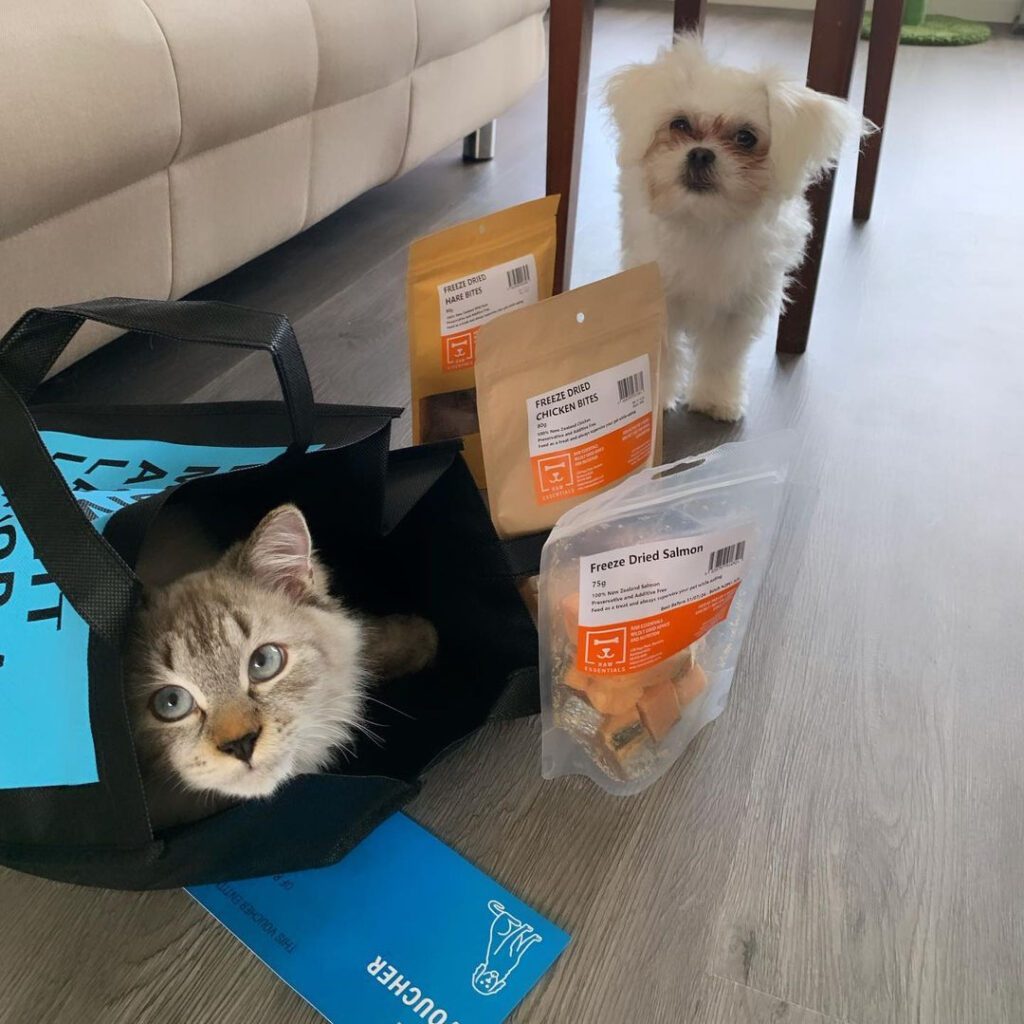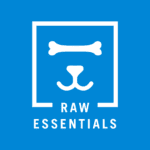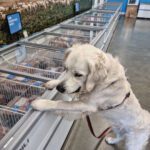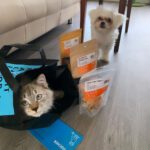 ABOUT US
Nature designed cats and dogs to thrive best on nutrient dense, raw, fresh food. As New Zealand's raw feeding experts, we see the real difference our feeding plans make every day – and we're here to make it easy.
RAW EDUCATION
Everything you need to know about Raw Essentials and feeding a raw, species-appropriate diet. We also answer common health questions and provide links to useful resources. If you need to know more, contact us online or give your local store a call.
PREY PROPORTIONS
Our approach to raw feeding is to emulating a prey meal as closely as possible. Given the limited amount information about prey proportions, we conducted a prey dissection project of typical herbivorous prey for our carnivores. We dissected 3 rabbits, 3 hares and 3 possums to provide some average percentages.
Monday

:

9.00am – 6.00pm

Tuesday

:

9.00am – 6.00pm

Wednesday

:

9.00am – 6.00pm

Thursday

:

9.00am – 6.00pm

Friday

:

9.00am – 6.00pm

Saturday

:

9.00am – 5.00pm

Sunday

:

10.00am – 4.00pm