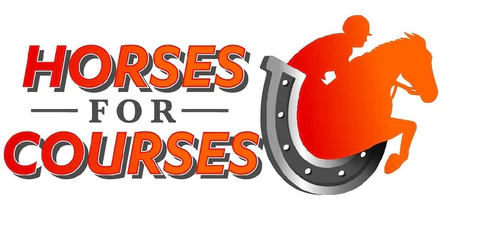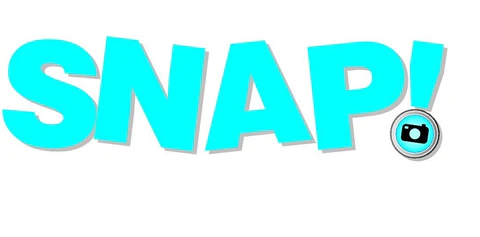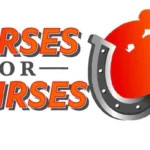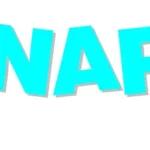 Welcome to CluedUp
We are a team of experienced, creative and highly motivated team performance coaches, team building specialists, entertainers and event management professionals. We've been inspiring and engaging Kiwi teams for 20 years — and we still absolutely love it!
Nic Preddle
Nic is an experienced team performance coach, team building expert, trainer and facilitator. His passion is designing and delivering experiential team building events, team performance programmes and leadership training.
Nic brings a wealth of practical experience to his work as a facilitator, coach and trainer. He spent two years practicing law before he decided to follow his real passions in outdoor education and improvised theatre. He then combined his lessons from these three areas to create CluedUp.
Nic has a natural, grounded, enthusiastic and spontaneous style that draws people together. When Nic leads an event or training course, he ensures everyone has a great time while at the same time meeting their learning objectives.
We help organisations create happy, healthy, thriving teams.
We offer:
> Fun, memorable, highly-engaging team building events that create genuine connections.
> Team coaching that embeds teamwork and boosts team performance.
> Leadership training that produces passionate and effective team leaders.
We deliver live in-person, online and hybrid events.