Cameron Harrison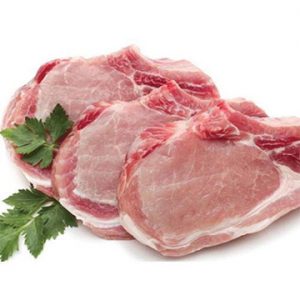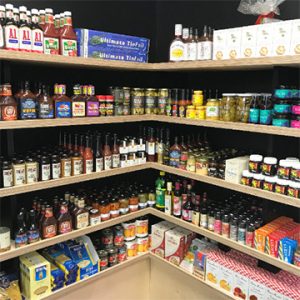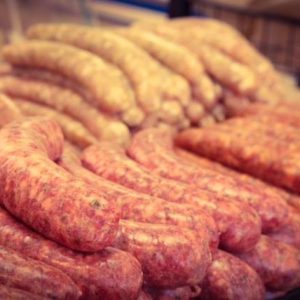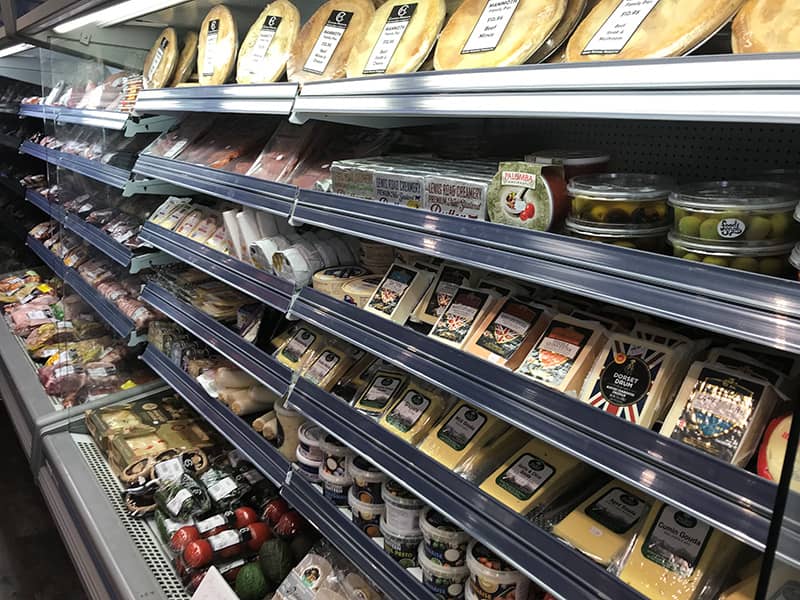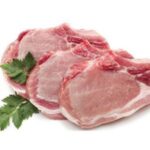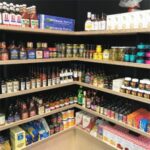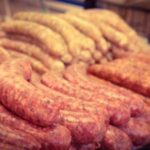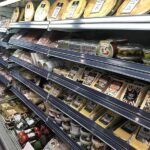 Wellington's Premium Butchery and Delicatessen
Cameron Harrison
Butchery and Delicatessen​
Cameron Harrison is a NZ owned and operated business; led by award winning Master Butcher Rob Cameron. We are based in Wellington (with retail outlets in Upper Hutt, Lower Hutt, Ngaio and Seatoun) and we also distribute our award winning, artisan, free range and free farmed small goods, to our customers nationwide.
Our aim is simple, to provide premium high quality, meat and deli products with a professional and personable customer service experience.
Our Upper Hutt facility produces our award winning ham, bacon and sausages as well as a range of smoked seafood and other small goods. Come visit us to see the wide variety of products we have in stock; from premium European cheeses, Italian pasta, organic milk and fresh breads to local produce, specialised rubs / condiments and our range of signature baked pies.
If you don't find what you are looking for in-store or online, let us know and we can order it in for you. Whether it is your weekly shop for dinners, to larger specialty cuts for special events we can cater to your needs and we are here to help!
We deliver to your door!
Monday

:

8.00am – 6.00pm

Tuesday

:

8.00am – 6.00pm

Wednesday

:

8.00am – 6.00pm

Thursday

:

8.00am – 6.00pm

Friday

:

8.00am – 6.00pm

Saturday

:

8.00am – 6.00pm

Sunday

:

8.00am – 5.00pm