Ben & Jerry's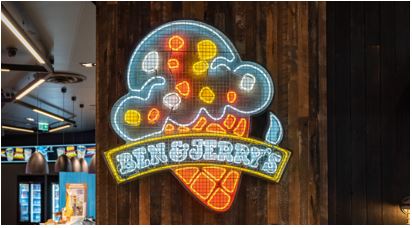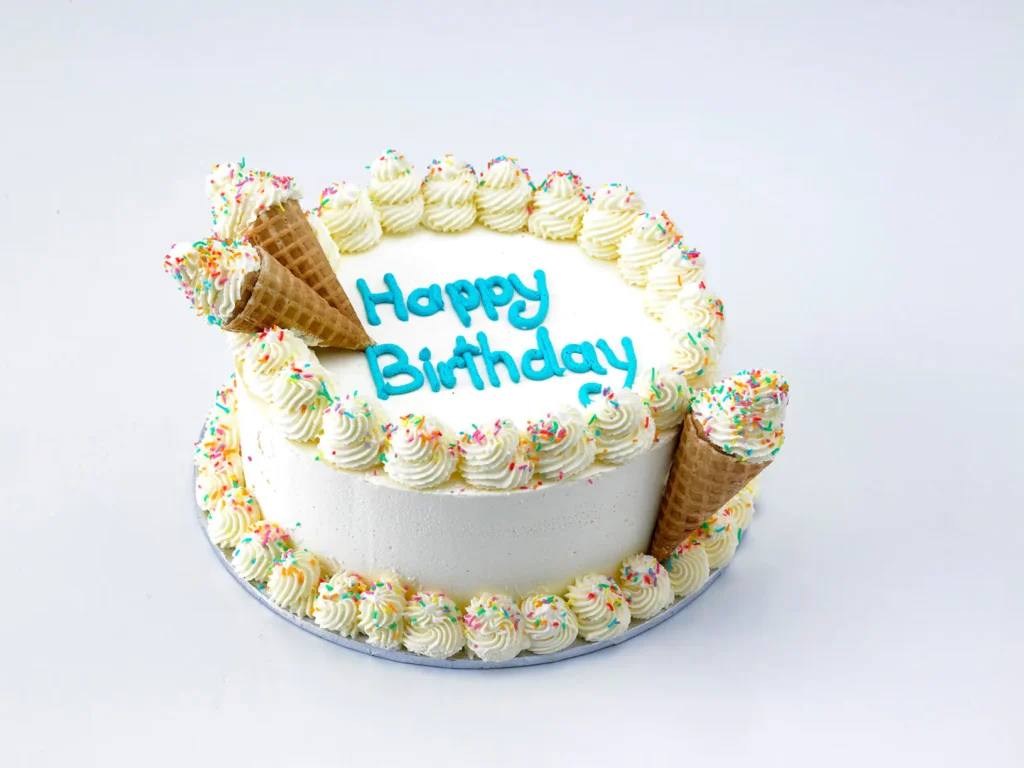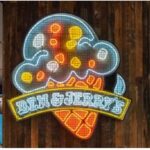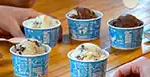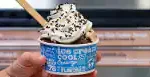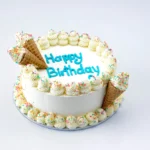 Our History
From a renovated gas station in Burlington, Vermont, to far-off places with names we sometimes mispronounce, the journey that began in 1978 with 2 guys and the ice cream business they built is as legendary as the ice cream is euphoric.
Explore some of the great moments in Ben & Jerry's ice cream history:
Want to have your Ben & Jerry's ice cream the way it was originally intended? Head to our ice cream shop in the Wellington Airport and dig into any of our euphoric ice cream flavors in the way the first scoops were served up by Ben and Jerry themselves.
Ingredients Sourcing & Purchasing Practices
Using our ingredients and the power of our purchasing decisions to support positive change not only makes sense – it makes our ice cream taste sensational!
Manufacturing Practices
We know our footprint, are working throughout our operations to reduce it, and we report on progress annually. And it's not just an environmental issue; it is an issue of social and
Monday

:

11.00am – 7.00pm

Tuesday

:

11.00am – 7.00pm

Wednesday

:

11.00am – 7.00pm

Thursday

:

11.00am – 7.00pm

Friday

:

11.00am – 7.00pm

Saturday

:

11.00am – 6.00pm

Sunday

:

11.00am – 7.00pm