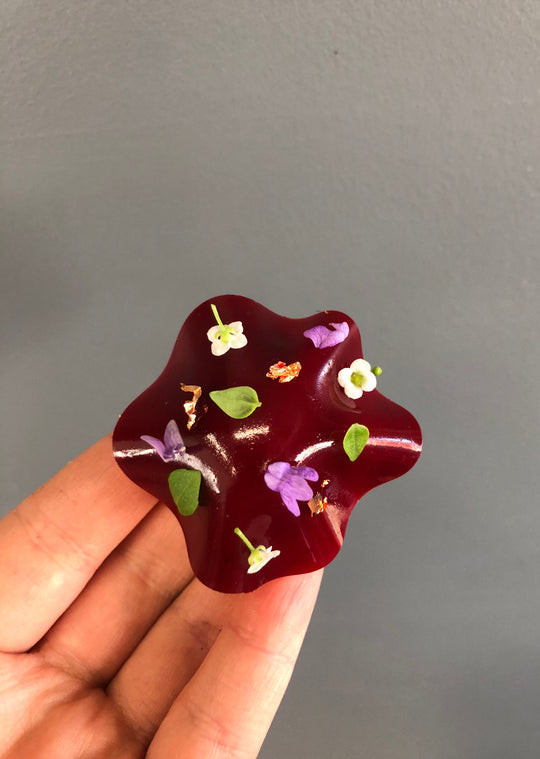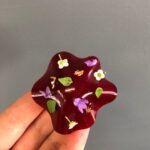 Are you a cafe or a school, I'm so confused?
Sugar Flour started out as a Patisserie back in 2018, after a year of operation we transitioned into a pastry school, and now solely operate as a pastry school, with the occasional pop up. That means the patisserie is no longer open. For information on our pop ups follow us on Instagram or facebook, or sign up to our newsletter
Where are you located?
We have recently moved!! We are now located at 128F Park Road, Miramar, behind Double Vision Brewing. We're inside a kitchen called The Food Lab. Google likes to tell you that we are on the other side of the building, but we aren't! Just walk down the little alley thing that double vision is on the corner of and you'll find us there. Give us a call on 0274983894 if you get lost!
Is there parking?
Yes, there is parking on Park Road and various side streets just a few minutes walk from Sugar Flour.