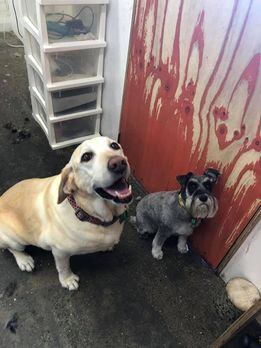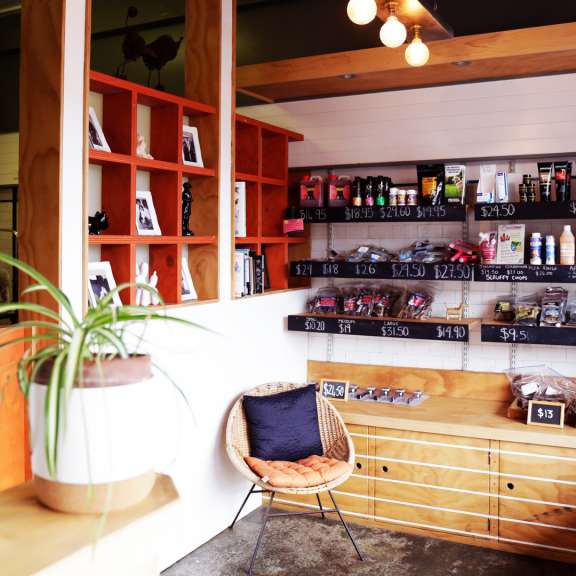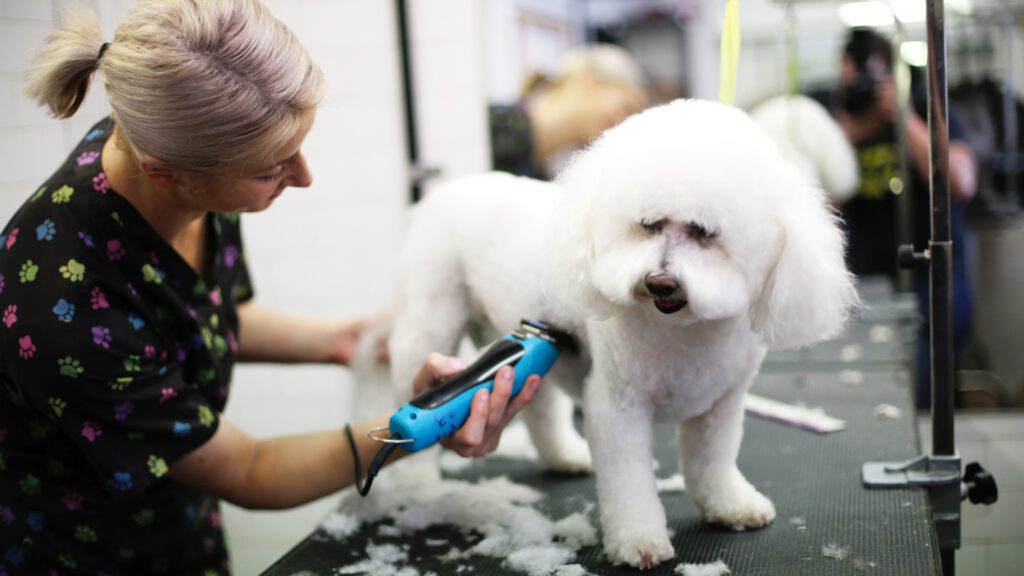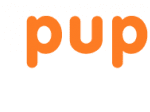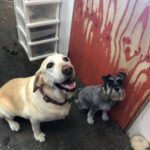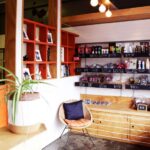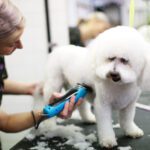 Lush Puppies is known for it's beautiful grooming and excellent customer service. Our aim is simple – we are here to make your pet look and feel totally lush!
With over 30 years grooming experience we are competent in both breed standard and mixed breed grooming. Lush Puppies is also a member of NDGANZ, so you can be assured that we are committed to the best grooming standards and practices in New Zealand.
Our staff at Lush Puppies are all members of the National Dog Grooming Association of NZ. That means we attend yearly workshops and seminars. Two of us are one exam away from being qualified Master Groomers.
A big congratulations to our groomer Dan Corum who puts in the extra effort to participate in grooming competitions as well. Check out this 1st place ribbon
Doggie Daycare
Socialisation is a very important part of dog training. The socialisation of your dog develops the ability to enjoy its surroundings with other dogs and people.
Lush Puppies doggie daycare provides a comfortable and secure 'home away from home' for your pet. With both indoor and outdoor facilities, your dog has the opportunity to interact with other dogs while under the supervision of an experienced animal handler.
Lush Puppies doggie daycare is a flexible service, catering for last minute appointments to more long term arrangements.
Monday

:

8:00 AM – 4:00 PM

Tuesday

:

8:00 AM – 4:00 PM

Wednesday

:

8:00 AM – 4:00 PM

Thursday

:

8:00 AM – 4:00 PM

Friday

:

8:00 AM – 4:00 PM

Saturday

:

Closed

Sunday

:

Closed