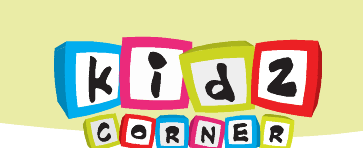 PHILOSOPHY
Our centre philosophy reflects the values and beliefs of our community
and embodies Christian principles of care and support for the families in our community and for each other.
We recognise that our unique bicultural heritage is founded in the Treaty of Waitangi and that our children have a right to experience the languages, music, art and stories of the cultures of Aotearoa. We welcome, value and respect the diversity of families regardless of ethnicity, socioeconomic status or culture.
Monday

:

7:30 AM – 5:30 PM

Tuesday

:

7:30 AM – 5:30 PM

Wednesday

:

7:30 AM – 5:30 PM

Thursday

:

7:30 AM – 5:30 PM

Friday

:

7:30 AM – 5:30 PM