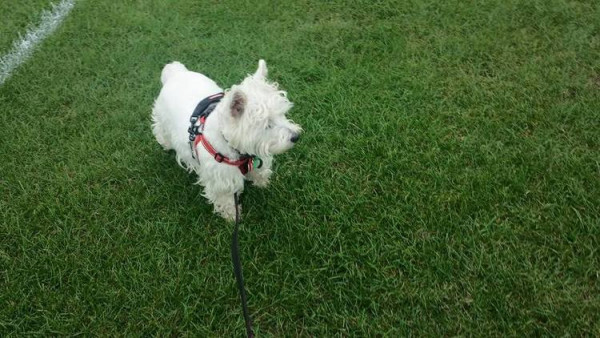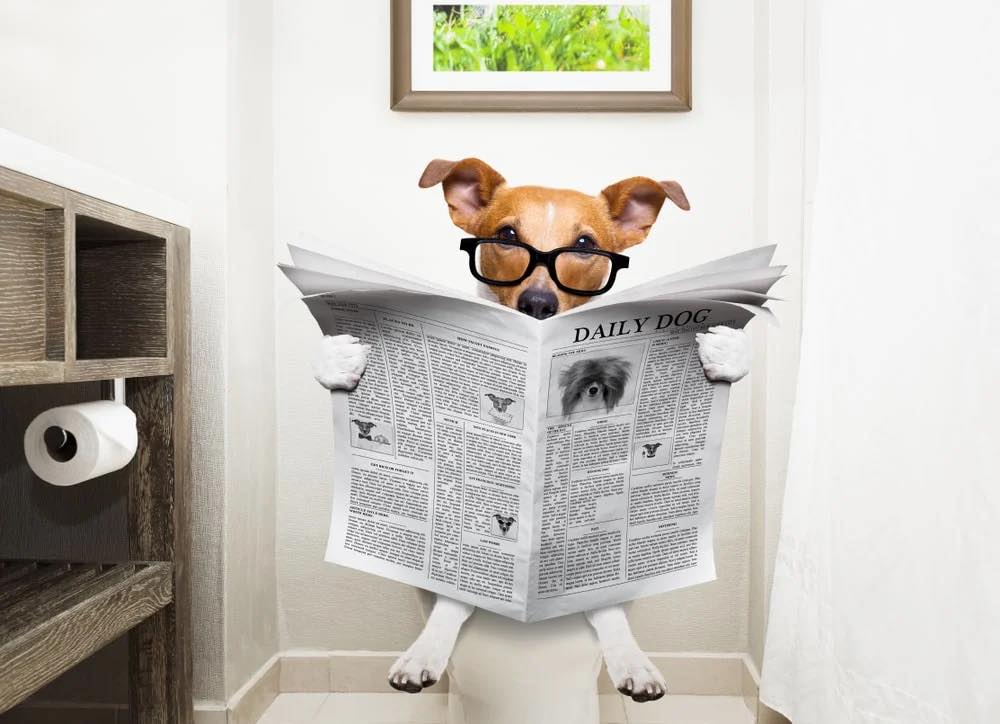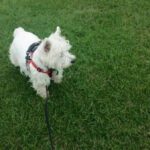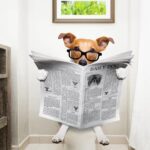 The Hound Lounge provides dog daycare, dog walking, pet sitting and dog training services in Wellington. At the Hound Lounge we provide structured, supervised play for dogs and puppies in a spacious indoor and outdoor dog daycare facility in Miramar.
We love dogs and can't wait to meet yours!Most dogs enjoy hanging out with other dogs – a quick game of chase, some friendly butt sniffing, and lots of enthusiastic running around. These play sessions provide ample opportunities for dogs to practice their social graces, learn to read other dogs' body language, and cavort with their pals.
Our play lounges offer many options for doggie entertainment and exploration, with comfy places to sit and survey the room when your best friend gets tired of playing with their mates.
Monday

:

7:00 AM – 6:30 PM

Tuesday

:

7:00 AM – 6:30 PM

Wednesday

:

7:00 AM – 6:30 PM

Thursday

:

7:00 AM – 6:30 PM

Friday

:

7:00 AM – 6:30 PM